by
posted on June 4, 2020
Support NRA American Hunter
DONATE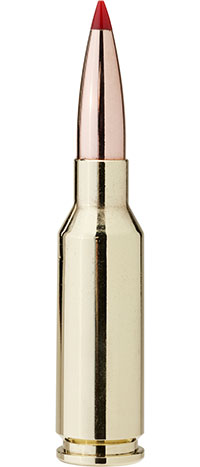 Hornady has announced its new 6mm ARC (Advanced Rifle Cartridge). Tested, selected and fielded by a specialized group within the US Department of Defense for its multipurpose combat-rifle program, the 6mm ARC is a versatile cartridge maximizing the potential of the AR-15 platform. Consumer offerings will feature bullets selected to deliver ideal performance for hunting, match shooting and personal-protection applications.
"The 6mm ARC began with a simple question: What can we do with today's technology to maximize the performance of the AR-15 platform?" Hornady ballistician Jayden Quinlan said. "We subsequently modeled and tested a variety of designs in different calibers until we were able to produce the most flexible cartridge possible within the limits of the AR-15 system."

This new cartridge promises to deliver less felt recoil than larger short-action-based cartridges, yet takes full advantage of modern, heavy-for-caliber 6mm bullets to provide excellent accuracy and ballistic performance at extended range. Ballistics are similar to the venerable .308 Winchester.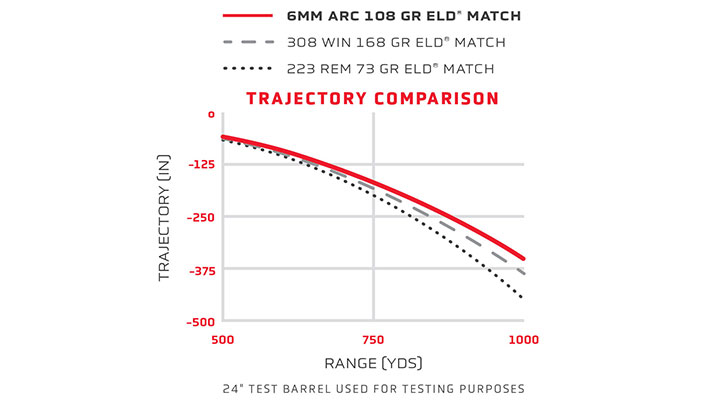 The 6mm ARC will be available in the following product lines:
·6mm ARC 105 gr. BTHP Black
·6mm ARC 108 gr. ELD Match
·6mm ARC 103 gr. ELD-X Precision Hunter® (Available Fall of 2020).
For more information, please visit
hornady.com
.