by
posted on November 1, 2022
Support NRA American Hunter
DONATE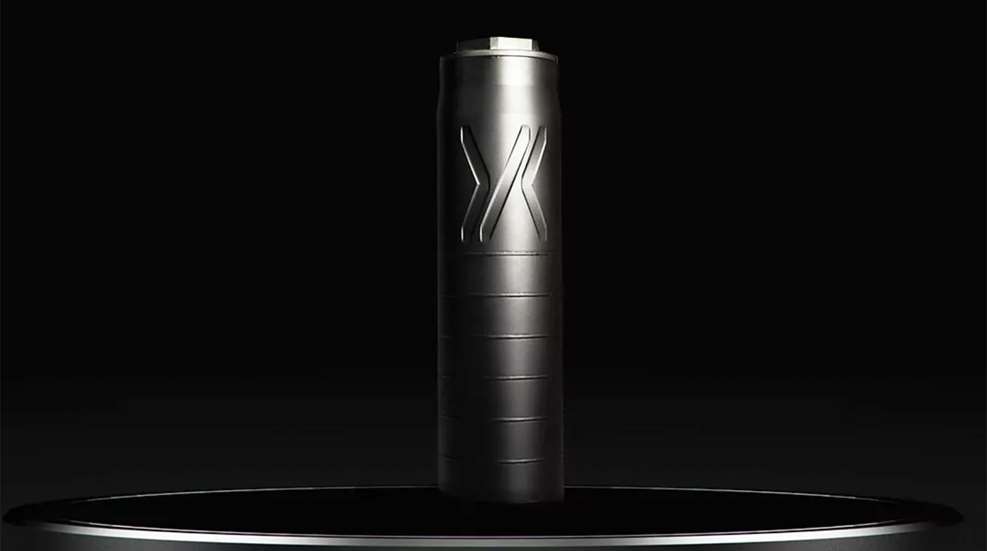 The two most important factors for picking a suppressor for a backcountry hunt are sound suppression and weight, and the new Silencer Central Banish Backcountry suppressor was built with those factors in mind.

The Banish Backcountry is a 100 percent titanium, fully welded, fixed-length suppressor that measures 5.5 inches in length (5.7 with mount) and weighs just 7.8 ounces. That's a full 1.3 inches shorter and 2.2 ounces lighter than the Banish 30 in its short configuration. That may not sound like much, but it makes a world of difference for backcountry adventurers who carefully pack their gear with size and weight in mind.
"We took the iconic Banish line a step further with the Banish Backcountry," said Brandon Maddox, CEO of Silencer Central. "We're in the business of creating the most successful suppressors in the industry. It's no secret that Banish suppressors provide unmatched noise and recoil reduction, and the Backcountry encompasses all that and more."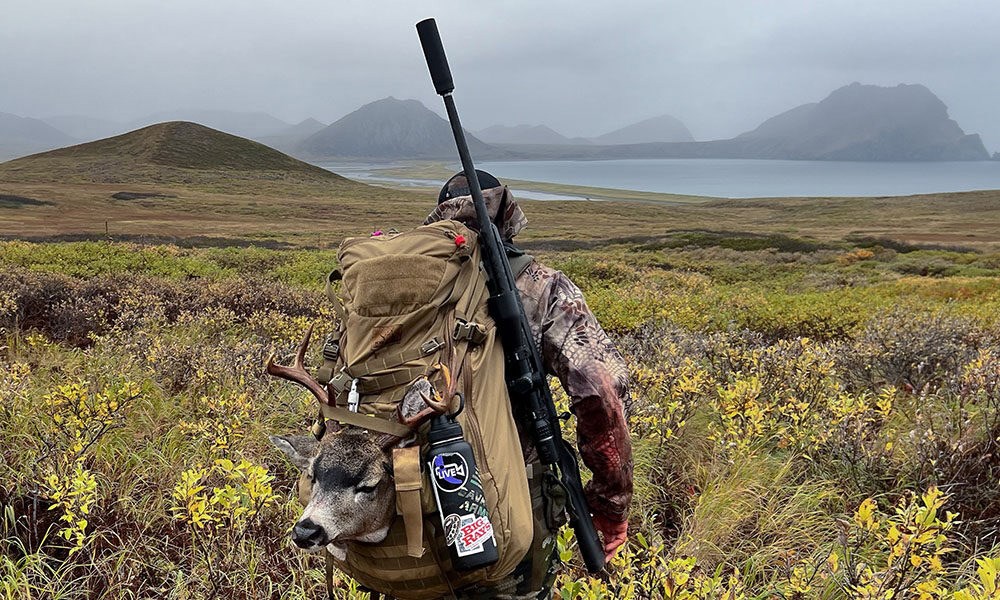 Rated for calibers up to the .300 Remington Ultra Magnum (RUM), the Banish Backcountry utilizes six baffles that drop the decibel level down to 135 dB for .308 Winchester, 137 dB for .300 Win Mag, and 138 dB for .300 RUM at the ear—all of which fall below the hearing-safe threshold.
Utilizing a 1.375×24 Universal Mount, the Banish Backcountry is a direct-thread suppressor designed to eliminate any extra weight associated with a muzzle device method of attachment, but it is also available with an optional muzzle brake attachment.
Technical Specifications
• Length: 5.5" 
• Diameter: 1.6" 
• Number of Baffles: 6 
• Material: Titanium
• Finish: Cerakote
• Weight: 7.8 ozs. 
• Thread Pitch: 1.375-24 Universal Mount 
• Caliber: .30-cal.
• Caliber Range: Up to .300 RUM 
• Mount Style: Direct Thread and Muzzle Brake 
• Sound Reduction: 30db 
• MSRP: $1,099
For more information, visit silencercentral.com.