by
posted on January 20, 2023
Support NRA American Hunter
DONATE
New for 2023, Remington ammunition has embraced the projectiles produced by its sister company Speer, to offer their Premier Long Range ammunition loaded with Speer's Impact projectiles. Using the Slipstream polymer tip—you've seen these before on Federal Premium projectiles—in conjunction with a boattail base and a copper jacket molecularly bonded to the lead core, the Speer Impact bullet will offer good downrange performance, yet is tough enough to hold together on the close shots, even when heavy bones are hit.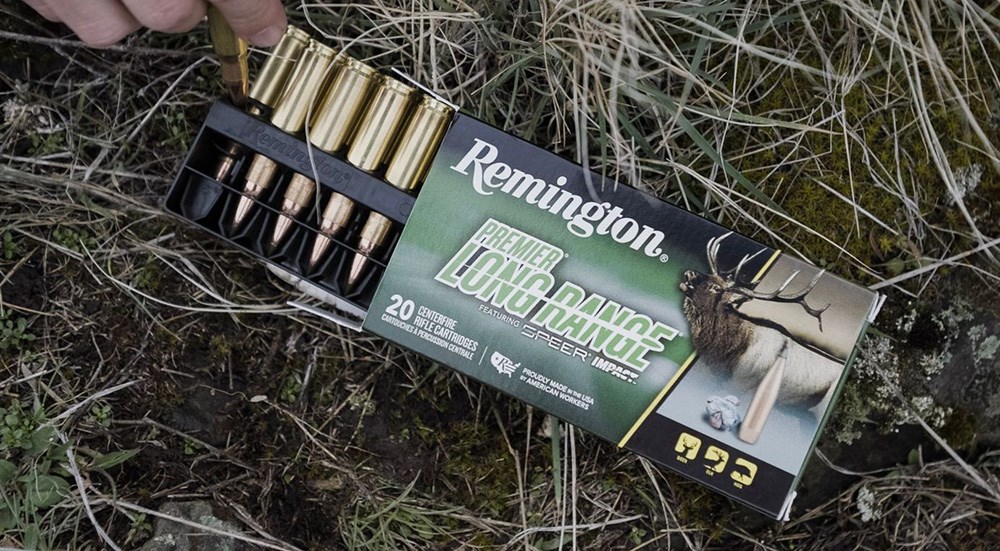 In keeping with the Premier Long Range theme, the Speer Impact bullet will offer reliable expansion at lower velocities, up to 200 fps lower when compared to conventional polymer-tipped bullets. The hybrid curve ogive and properly balanced center of gravity helps to enhance accuracy and energy retention at longer ranges. Loaded in brass cases with the famous "R-P" headstamp, Remington utilizes their proprietary primers and have chosen optimized powders for the Premier Long Range line.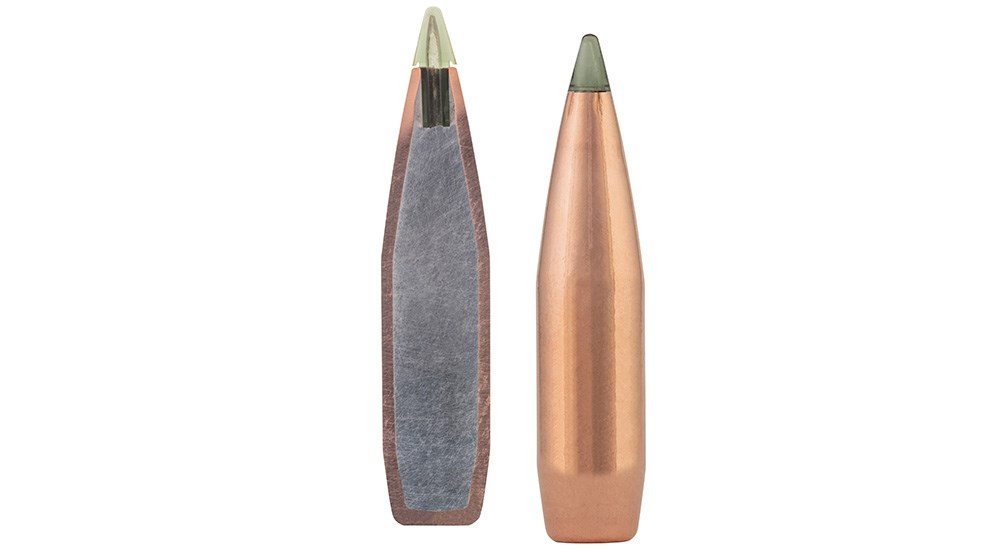 I had the opportunity to test the .300 Winchester Magnum ammo in a favorite Model 70 rifle of mine and I'm happy to report fine accuracy and consistent velocities from the 190-grain Impact. Previously available to handloaders only as a component bullet, the Impact is a far-too-often overlooked choice, and I'm glad to see that Remington has included it in loaded ammunition this year, giving hunters yet another reliable choice for big game hunting. The Premier Long Range Speer Impact line is available in 6,5 Creedmoor, .270 Winchester, 7mm Remington Magnum, .308 Winchester, .30-06 Springfield, .300 Winchester Magnum and .300 Remington Ultra Magnum, in 20-round boxes. This cross-company collaboration will be putting smiles on hunter's faces this year, for sure.
For more information, visit remington.com.