by
posted on January 16, 2023
Support NRA American Hunter
DONATE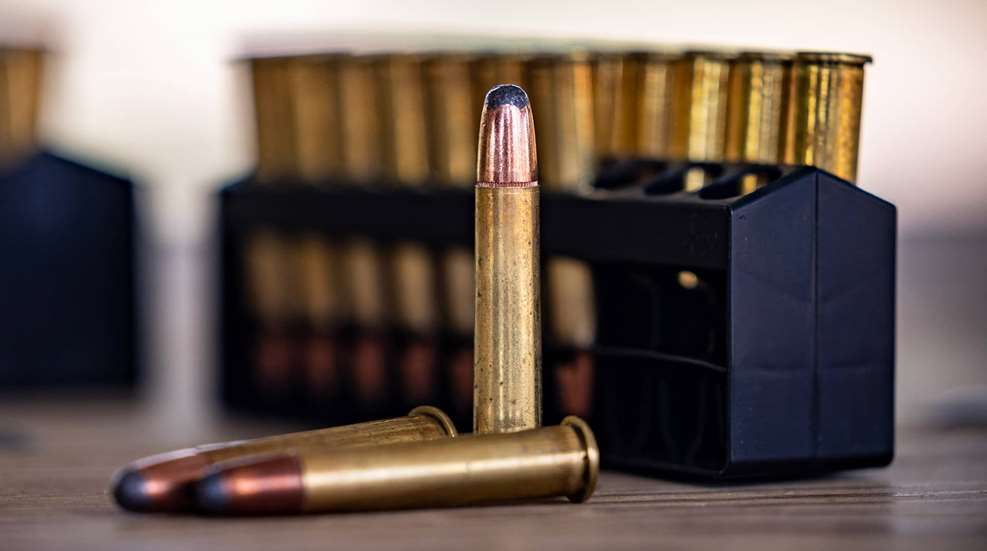 New from Remington Ammunition for 2023 is the 360 Buckhammer—a rimmed, straight-walled cartridge aimed at the Midwestern states which have cartridge regulations for deer hunting.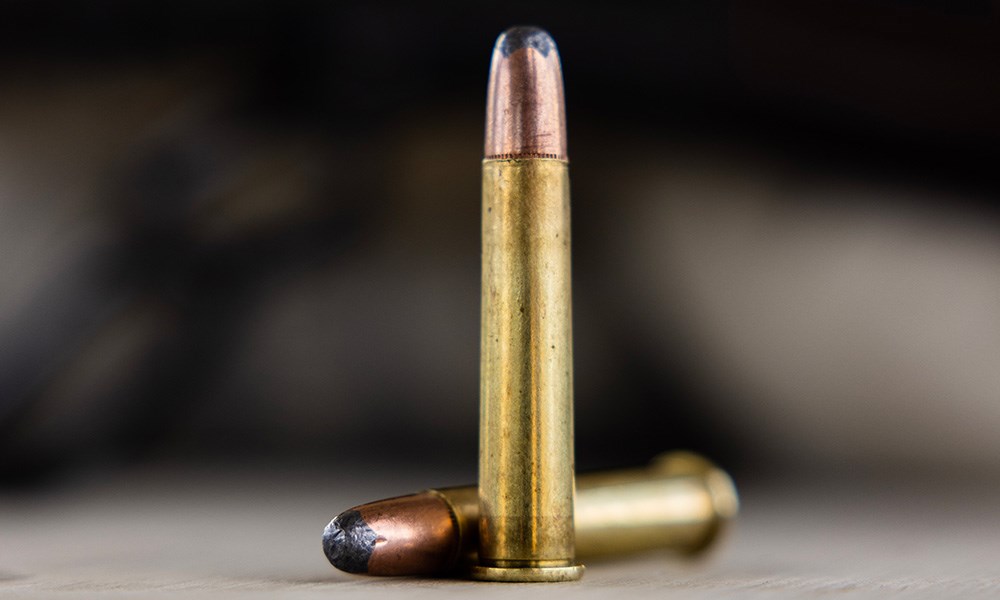 Though regulations vary, Iowa, Indiana, Ohio and Michigan all put specific demands on the deer hunter to use a cartridge which is either straight-walled, or of .350-inch diameter or larger, or which uses a case which adheres to a specific length, or some combination thereof.
Based on the classic .30-30 Winchester, the new 360 Buckhammer has a case length of 1.8 inches, and uses a bullet of .358-inch diameter. Big Green loads both the 180- and 200-grain Core-Lokt round-nose bullet—a classic, time-tested cup-and-core design—making the new .360 Buckhammer safe for use in rifles with tubular magazines. The 180-grain load cruises along at 2375 fps while the heavier 200-grain load leaves the muzzle at 2195 fps, giving a velocity advantage over the .35 Remington.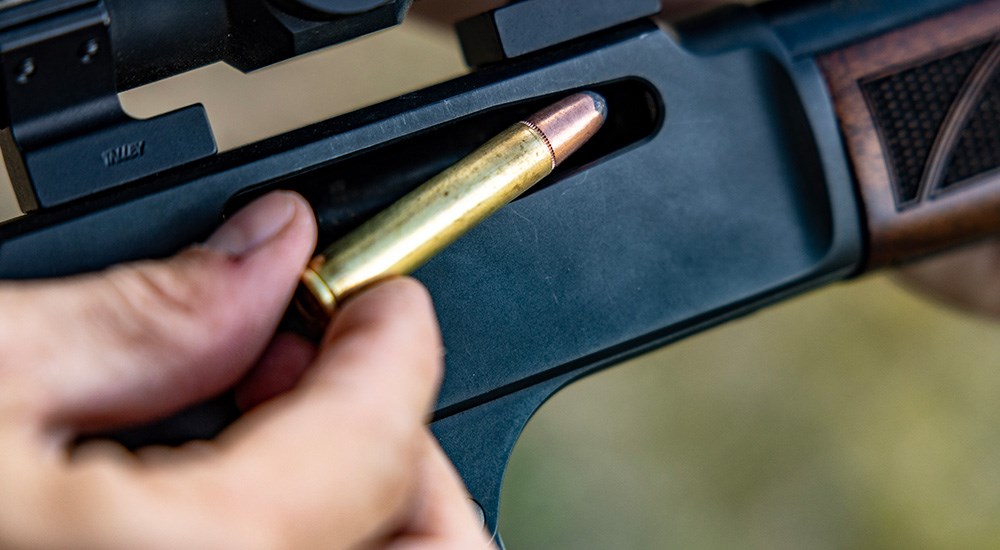 And while there are those immediate comparisons to Remington's own .35 Remington cartridge, mind you that the older cartridge uses a case length of 1.920 inches (too long for some of those states' regulations) and is also a bottlenecked design; I feel it is safe to say the .360 Buckhammer was designed to fill the needs of hunters in those regulated areas. Remington indicates that velocities, energies and trajectories are on par with the .30-30 Winchester, and recoil is commensurate; the 360 Buckhammer should be right at home among lever-gun shooters.
Henry rifles will be producing a number of lever-action rifles, as well as a single-shot rifle, chambered for Remington's new cartridge, making for an instant classic pairing. Both the .30-30 Winchester and .35 Remington have long been favorite all-around choices for the lovers of lever-action deer rifles; so blending the best attributes of the two, in a conformation legal to those handcuffed by difficult parameters, and you've got a good design. Much like the .350 Legend, the 360 Buckhammer might not have a ton of appeal to a Western hunter who's relied upon a .300 Winchester Magnum for years, but it does make a sound choice for the deer woods of the Northeast, as well as those aforementioned Midwestern states.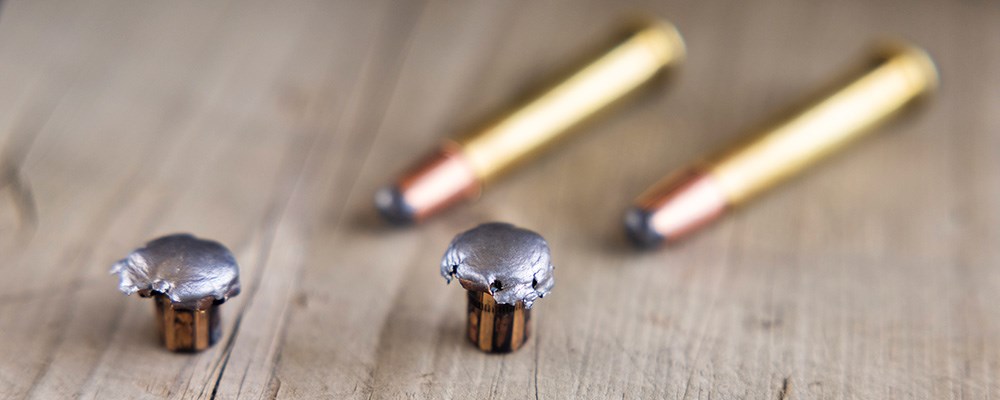 For those who are concerned that the new Buckhammer will end production of the .35 Remington ammo, I've spoken with Remington's Joel Hodgdon, and he assures me that not only will .35 Remington ammo continue to be manufactured, but they are bringing back the 150-grain PSP load.
I think there will be room in the lever gun market for the new 360 Buckhammer; I like options when it comes to cartridge design, and this is a sound option indeed.
For more information, visit remington.com.