Kestrel Ballistics has announced the release of the KestrelMet 6000 Food Plot Weather station—a rugged, reliable monitoring solution that helps hunters more effectively grow and maintain a thriving food plot.
The KestrelMet 6000 Food Plot Weather Station is ideal for planning the optimum location for food plots, monitoring conditions during the growing season, and getting hyper-local wind data during hunting season. Choose a low-cost data plan from Verizon or ATT, with the first year of data completely free. This food plot weather station comes with a metal tripod mount and includes sensors for measuring solar irradiance, soil moisture, and soil temperature.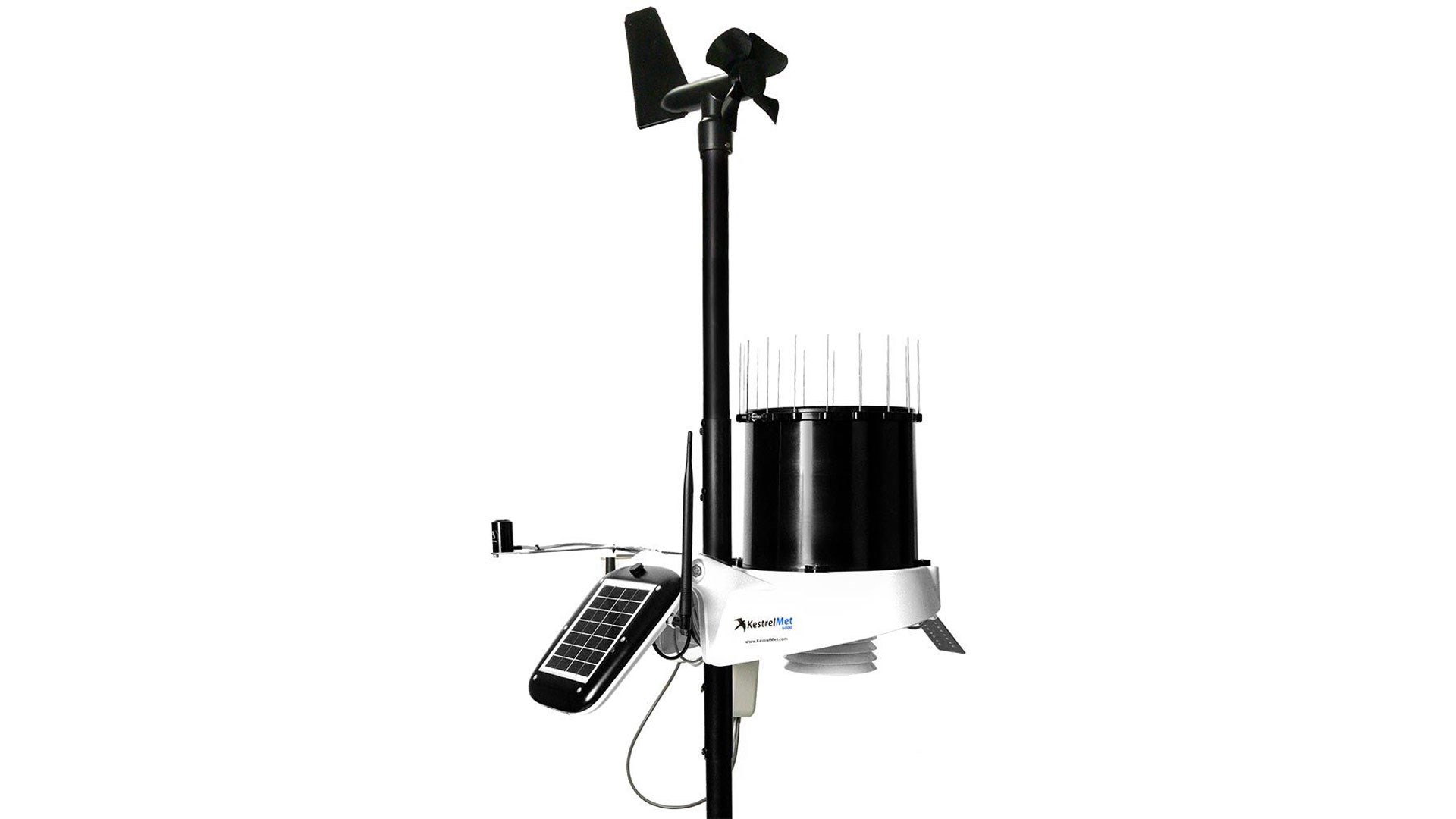 "Food Plots are no different than farming for agriculture, just on a smaller level," states Katie Godfrey, director of Kestrel Ballistics. "Knowing the exact conditions on your property will increase the success of plantings for the upcoming hunting season."
Featuring cellular data transmission, the KestrelMet 6000 enables one to deploy the station in remote areas and view that data from the KestrelMet cloud within minutes, accessible on any mobile device. Equipped with an integrated cellular modem, high-power photovoltaic panel, battery, and intelligent power management, the KestrelMet requires no external power source or Wi-Fi connectivity.
"We believe in simple, comprehensive weather monitoring solutions that are affordable, easy to deploy, and require minimal decision-making," continues Godfrey. "The KestrelMet 6000 is the most cost-effective and easy-to-use professional-grade weather station available."
To learn more about the KestrelMet 6000 Food Plot Weather station, visit kestrelballistics.com