by
posted on December 1, 2022
Support NRA American Hunter
DONATE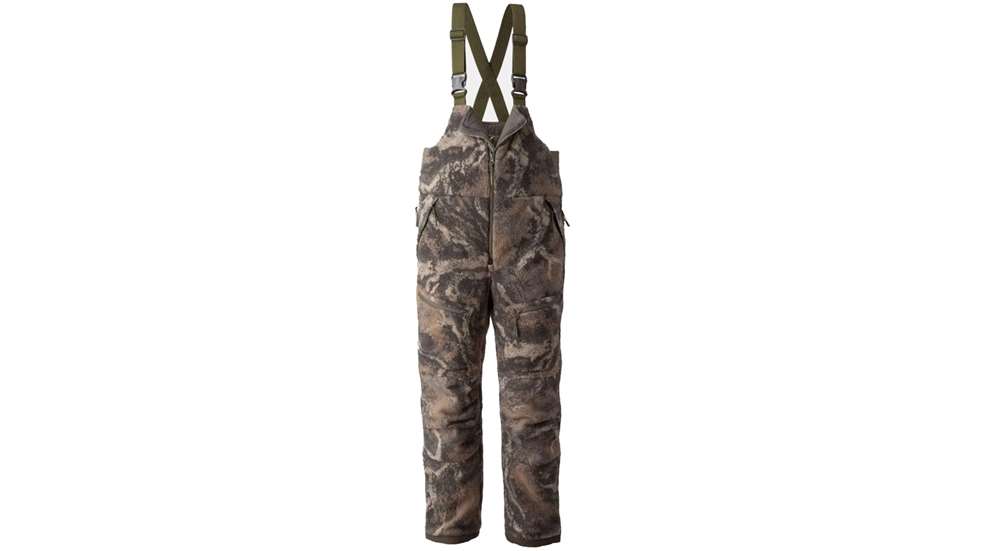 Code of Silence has announced the release of its Coldfjall line of hunting clothing. The Coldfjall collection gives hunters cold-weather comfort that balances balance extreme warmth and concealment without unnecessary bulk or noise.
"No muss, no fuss, no gimmicks, and best of all no noise or pressure," says Ev Tarrell, co-founder of Code of Silence. "Coldfjall is different, and it's everything the Code of Silence brand is about. Achieving different results requires the willingness and ability to take a different path," he continues. "We've reinvented the criteria required to consider your gear performance camo. It's not flashy, but it flat out functions better than anything else in your closet. Plain and simple. Put it to the test and find out for yourself."
The Coldfjall collection boats five separate technologies to create a layering system within the layer. This offers hunters ant efficient outer layer system without excess bulk. Coldfjall also features S18 Visual Silenceä camouflage for the ultimate concealment. With patterns that are woven into the fabric, not printed on it with ink, Coldfjall provides hunters with a functional camouflage that is more than simply uniform for the field.
Find out more about Coldfjall and other products from Code of Silence, visit codeofsilence.com.