by
posted on February 28, 2020
Support NRA American Hunter
DONATE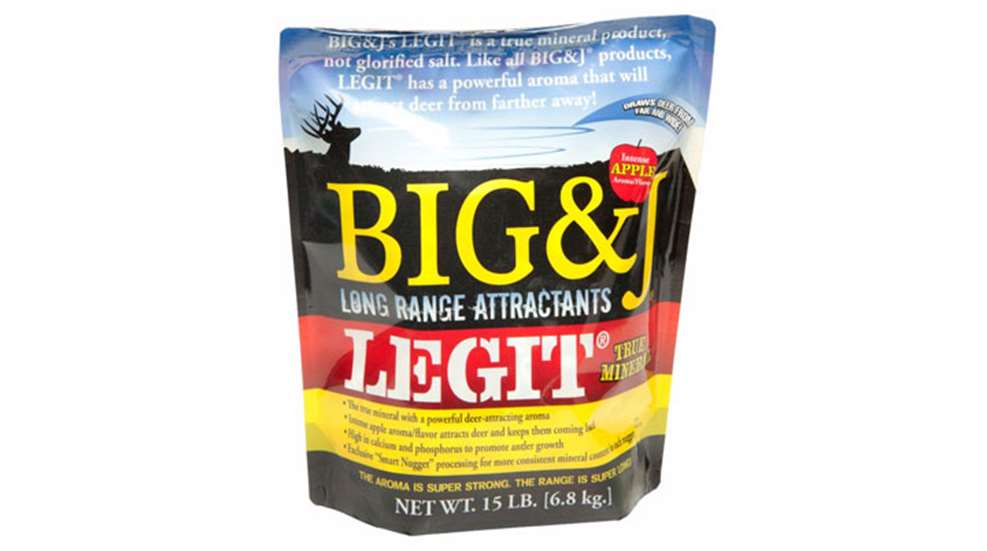 This spring, help draw deer to your property and aid their antler growth with
Big & J's
Legit mineral product. Going well beyond simple salt, Legit contains 
key trace minerals, including the high calcium and phosphorus content important for antler growth on big bucks. The supplement also contains an intense apple aroma and flavor to help draw in deer.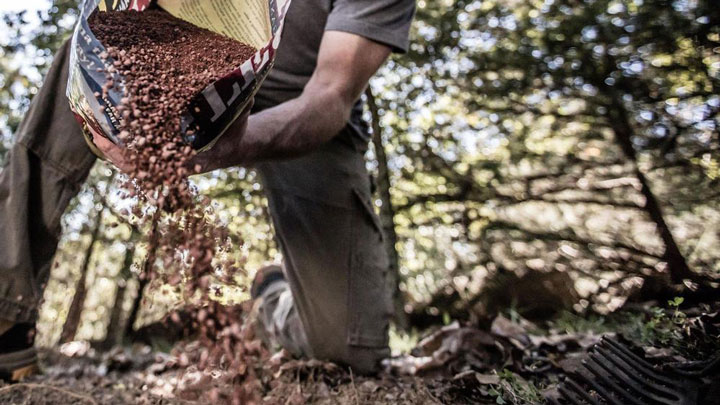 According to the company, to create the ultimate bait site that will maximize the product's efficiency, hunters and land managers should start using Legit in early March when bucks begin growing their antlers, and does are preparing their bodies nutritionally to give birth to fawns in the coming spring. Rake an area of ground free of leaves and debris, then loosen the exposed soil with a gardening rake or other implement. Pour Legit onto the ground and work it into the soil. Replenish the site every two months, so deer continue to use it all year long.

"For maximum benefit, once hunting season rolls around, build your bait sites along travel corridors, near water and in other areas where deer feel safe and travel," says Big & J's Josh Kinser. "Nearby cover is helpful to make deer feel safe and secure, but you also need to consider stand placement during hunting season, wanting the sites in a spot open enough to properly identify game and get a shot when necessary."


For more information, please visit bigandj.com. MSRP: $12.99/5 lbs.; $29.99/15 lbs.