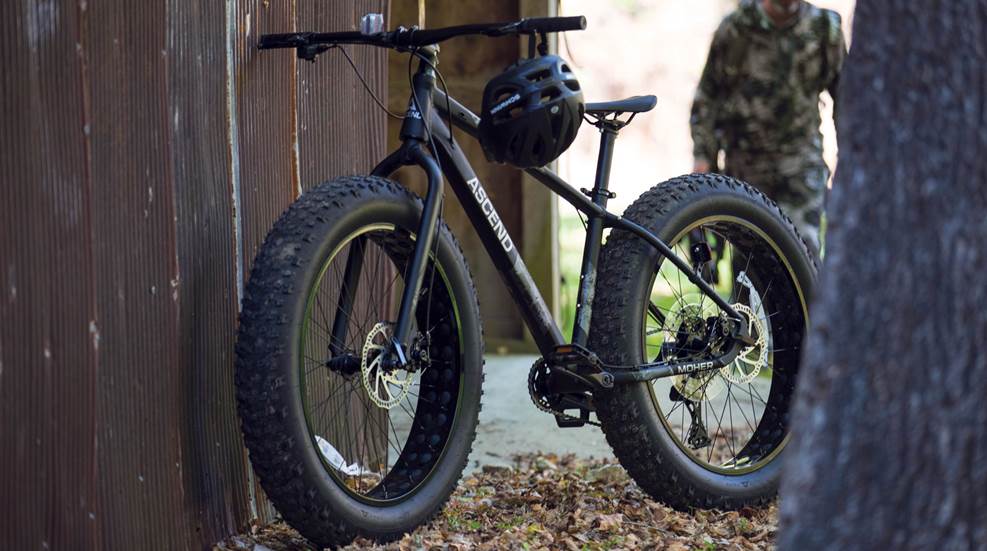 Bass Pro Shops and Cabela's have unveiled an all-new lineup of Ascend Adventure Bikes, engineered to cover every surface and lifestyle. Debuted for the first time at Bass Pro Shops' National Headquarters in Springfield, MO, Ascend Adventure Bikes are now available for purchase online at basspro.com or cabelas.com and in select Bass Pro Shops and Cabela's retail locations across the United States.
Featuring six Ascend bike models across three different bike series—Mountain Bikes, Hybrid Bikes and Cruiser Bikes—these bikes are made to tackle main roads, backroads or off-roads. As hunters, of course, mountain bikes will be our primary focus.
Mountain Bikes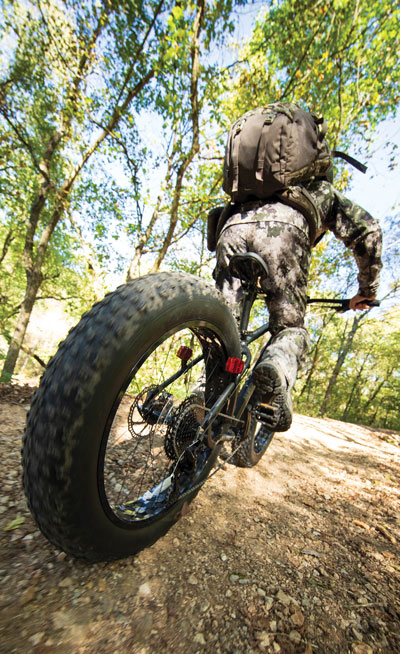 Ascend Adventure Bike owners earn free assembly from Bass Pro Shops and Cabela's upon purchase and, in partnership with National Assembly, can schedule servicing and repair needs. All Ascend bicycles are backed by a one-year parts warranty and five-year frame warranty for defects. For more information, visit basspro.com or cabelas.com.