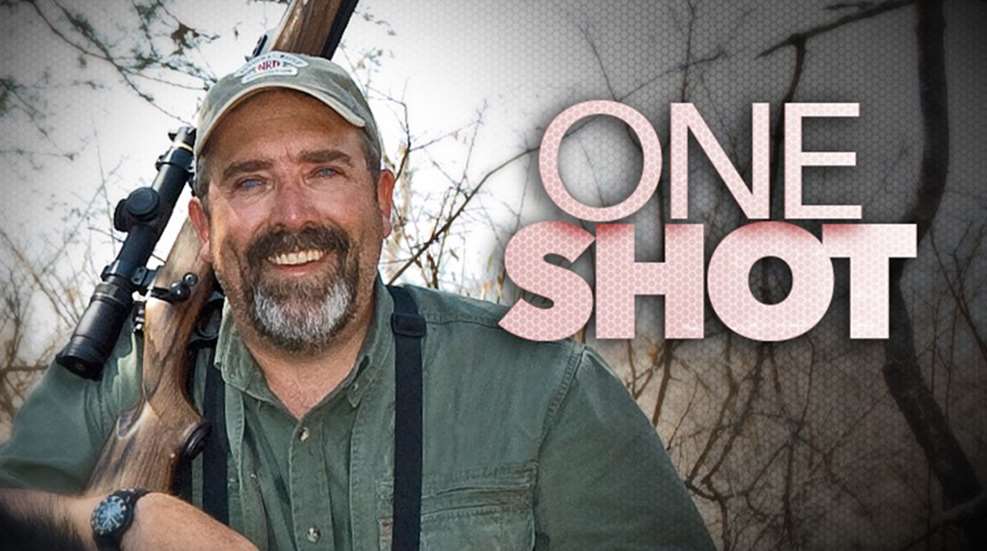 For a guy who just up and decided to carve a niche in the hunting business he did a heckuva job. Greg Rodriguez, "G-Rod" to those who knew him well, was a mortgage broker when an African safari in the 1990s altered his course. Turns out it was a good move. In short order he endeared himself to everyone he met then went on to become a well-known outdoor writer and, as the founder and CEO of Global Adventure Outfitters, a successful booking agent for hunters worldwide. He lost his life March 7, 2013, in Whitefish, Montana. He was 43.
The first time I met him, at a cocktail party in 2005, I thought, "Who is this guy?" Greg seemed to know everyone. Later that year in Namibia, he and I and others field-tested a new bullet from Winchester, and I learned his knowledge extended to the hunt and to the rifle. I also learned I had a friend for life. Over the course of the next eight years we shared other camps, and we broke bread or hoisted a glass at industry gatherings across the country. The last time I saw him, in January, we shared a dinner table in Reno, Nev.
In all, Greg, an NRA Life member, hunted 21 countries on six continents. That experience paid dividends as his writing graced the pages of this magazine and others. He was a contributing editor to Shooting Times, Petersen's Hunting, Guns & Ammo and Dangerous Game. In 2012, he was honored with the "Ian McMurchy Award," presented annually by Nikon Sport Optics to an outdoor writer who exemplifies the spirit of the late American Hunter contributing editor who educates readers, advances their skills and helps them realize more enjoyment in the field. It was well-deserved. Indeed, at the time of his death Greg was the host of "A Rifleman's Journal" on the Sportsman Channel, which won "Best Instructional/Educational Program" at the annual Sportsman's Choice Awards in January.
I used to chide him about his height. I'm not tall either, so it's nice to find a "brother" one can tease now and again. But Greg, ever gracious, rarely took the bait. I can still hear him say, "Olmsted, God will get you for that." The truth is I was jealous of his success. I bet if they're being honest many others would admit the same.
Gregory G. Rodriguez, a resident of Sugar Land, Texas, was born Aug. 16, 1969. Today he is survived by his wife and two children; his parents; a brother; and friends around the globe. We all shall miss him dearly.