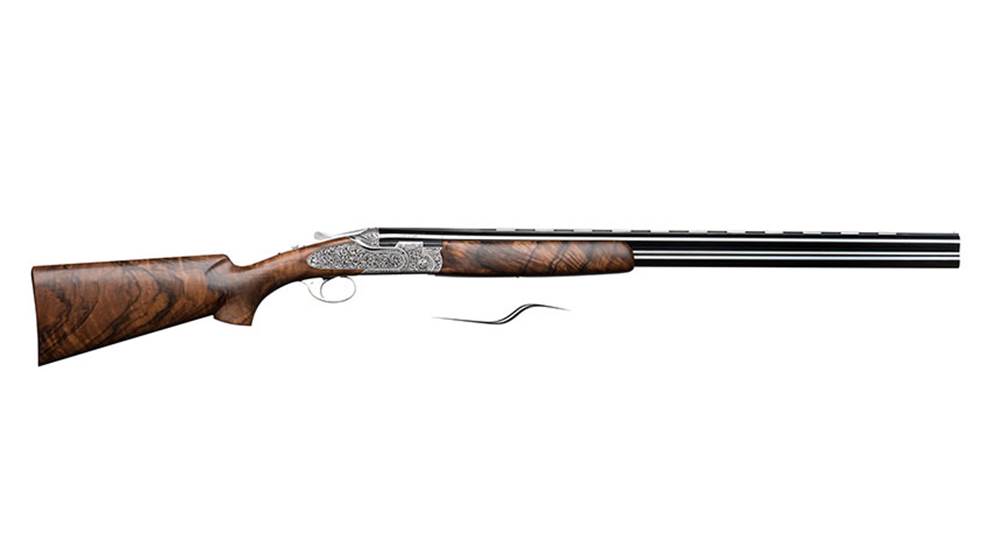 On Nov. 8 in New York City, Beretta announced the North American consumer launch of its premium SL3 shotgun, which blends traditional gun-making techniques with modern technological innovation to offer an elegant gun that can withstand intensive use in the field.
Available in 20- or 12-gauge, the Beretta SL3 is engineered with a unique action barrel locking system to ensure that opening and closing the gun continues to be as smooth as it was on day one. The premium over/under is also equipped with Optima Bore HP barrels made with Beretta Steelium technology to provide superior patterns well with every type of shot and a competition-grade trigger.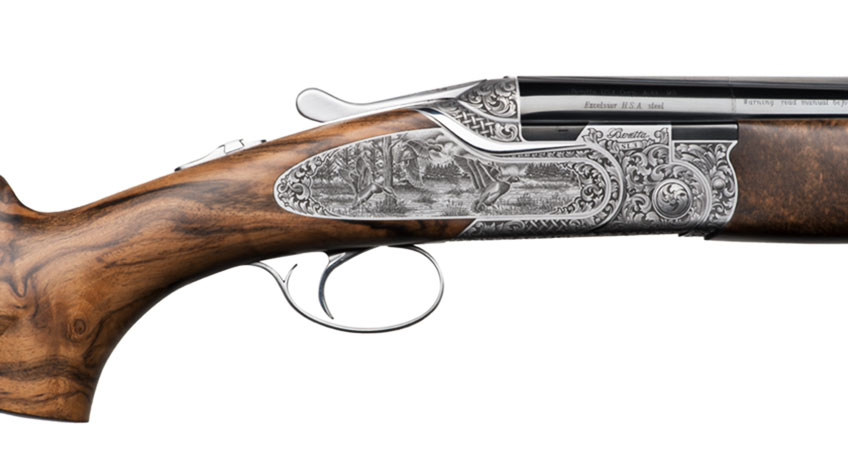 The SL3's stock and forend are made from high-grade Turkish walnut and feature a matte oil finish. Engravings are made with Beretta's cutting-edge 5-axes laser system, which allows engraving to continue around edges with unprecedented continuity of the pattern. Three different engraving designs are available; deep floral, game scene and fine English scroll. A contemporary mirror-polish variant is also available.
The Beretta SL3 has an MSRP of $19,999. For more information, go to beretta.com.