Support NRA American Hunter
DONATE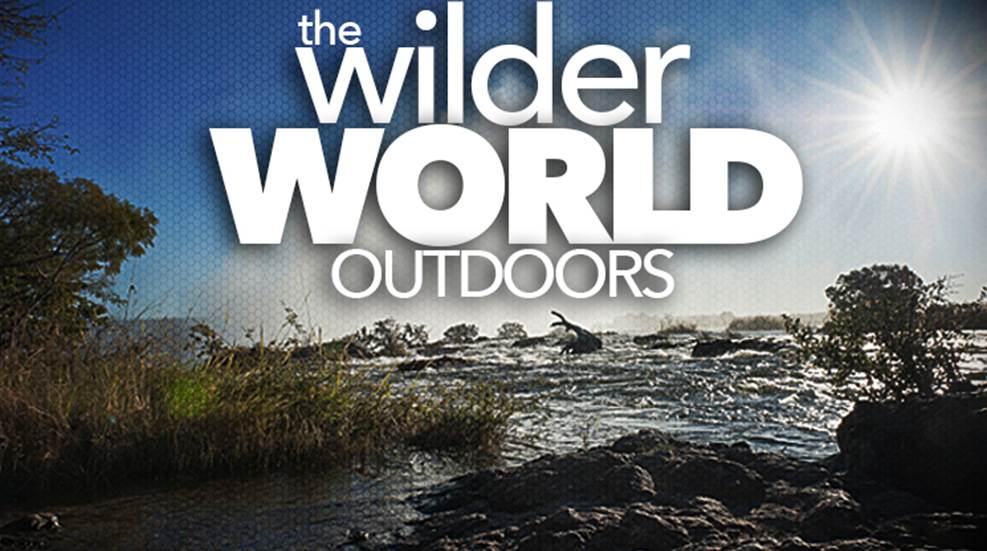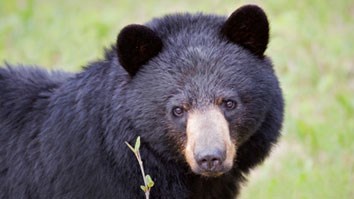 So yeah, this time a bear really did walk into a bar. No word on the priest and/or rabbi, though. Sometimes life imitates even the silliest of jokes—and this past Wednesday was no exception, as a black bear wandered through the door and into a bar in Colorado, according to a report from the Washington Free Beacon.
The bear had allegedly been dumpster-diving just outside of Lonigan's Irish Pub, which is located in Estes Park, on Wednesday evening. It was then spotted making its way toward the door—Who doesn't need a beer to chase down three day old corned beef?—by local resident Daniel Lyell. Lyell followed the bear, and tried to alert the bar's patrons that they weren't alone, but couldn't be heard over the barroom noise.
And so, the bear entered without incident. It was here that the animal showed up on the Lonigan's surveillance cameras, making its way rather peaceably toward the bar. It leaves the frame momentarily, only to reappear, this time plodding back toward the door. Apparently it wasn't all that impressed by the local action. I'm not sure if the bear was male or female, but it must have felt out of place regardless—probably the first time someone left a bar because the other patrons had too little body hair.
The bear's visit was so brief and uneventful that the pub's owner and employees didn't realize they'd had a furry visitor until after reviewing the evening's security tapes. Talk about low key.
The report below mentions that the bartenders are planning to name a shot after the bear, which I don't think is necessary—everyone knows that bears prefer Labatt Blue.