Support NRA American Hunter
DONATE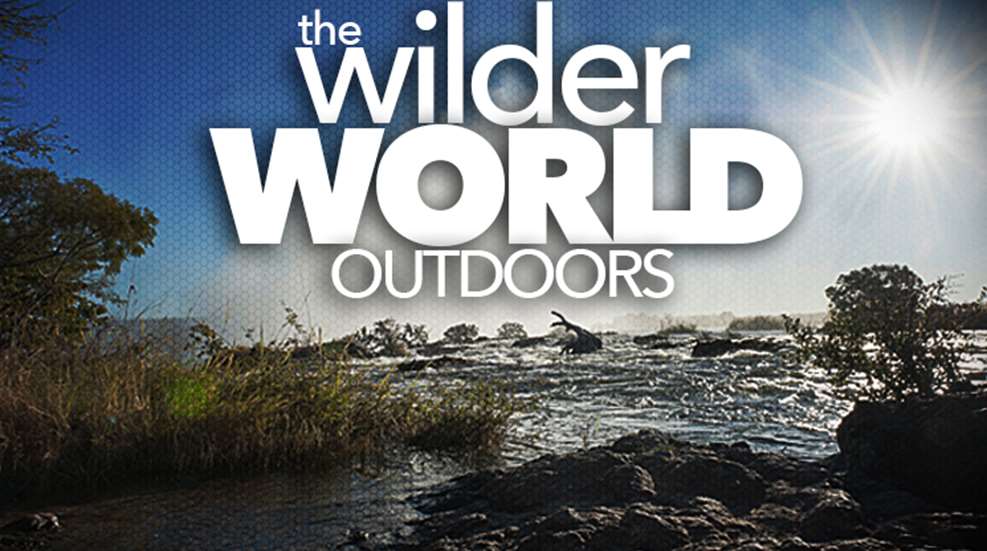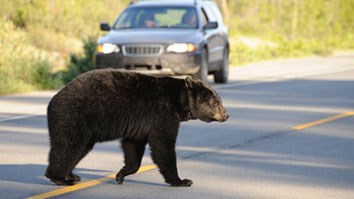 You see some strange stuff coming out of Russia, from meteorites right on down to beaver attacks—but there are few things that get as much press online as the country's rather manic drivers.
There are entire YouTube channels dedicated to chronicling the misfortune of drivers throughout Russia, and the dashboard cameras installed in many of the nation's cars make it relatively easy to preserve video records of dangerous driving and the accidents that inevitably follow. In today's case, though, the driver in question really wasn't doing anything wrong—he just happened to have a bad day.
Plenty of folks in the United States have hit a whitetail with their car—but this poor guy drilled a bear.
In the video below, you see our driver cruising along when, at about the 25-second mark, a bear sprints in from the left side of the screen... and immediately gets tossed into the air by the force of the impact. Amazingly, the bear pops right back up and flees into the woods, unperturbed—impressive, given the tumble it takes.
The car, though, doesn't seem to fare as well. You can see parts fly after the collision, and it doesn't take long for it to start smoking after the driver pulls over. Here's hoping he's got State Farm. As to why the bear was crossing the road, I can only assume he was on his way to prevent forest fires.
Side note: Does it bother anyone else that there's absolutely no line in the middle of this two-lane highway?