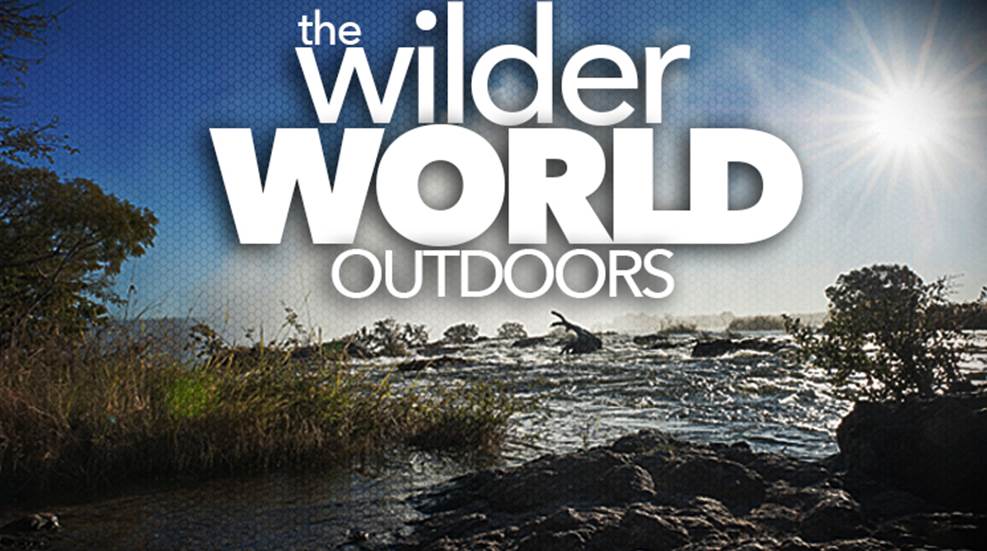 Bears make perfect fodder for this blog. They walk tightropes, check out the bar scene, scale cliffs... and, apparently attend baseball games. Hey, it's the national pastime! I'm all for it.
A video making its way around the web this week depicts what appears to be a black bear turning up at an American Legion baseball game in Juneau, Alaska. The bears pops up somewhere behind the left field fence, and gradually makes its way toward right. The game experienced a short delay as everyone waited to see what the bear's intentions were. Being that this happened in Alaska, no one was particularly perturbed by the big mammal's presence. Watching the video, I was honestly more concerned with the state of their baseball field, which doesn't appear to have any grass on it whatsoever.
The bear, meanwhile, largely just seemed annoyed that there was suddenly a chain link fence between it and wherever it was headed.
You can watch the whole scene play out in the video embedded below. Feel free to make as many Cubs jokes as you'd like.