by
posted on March 12, 2014
Support NRA American Hunter
DONATE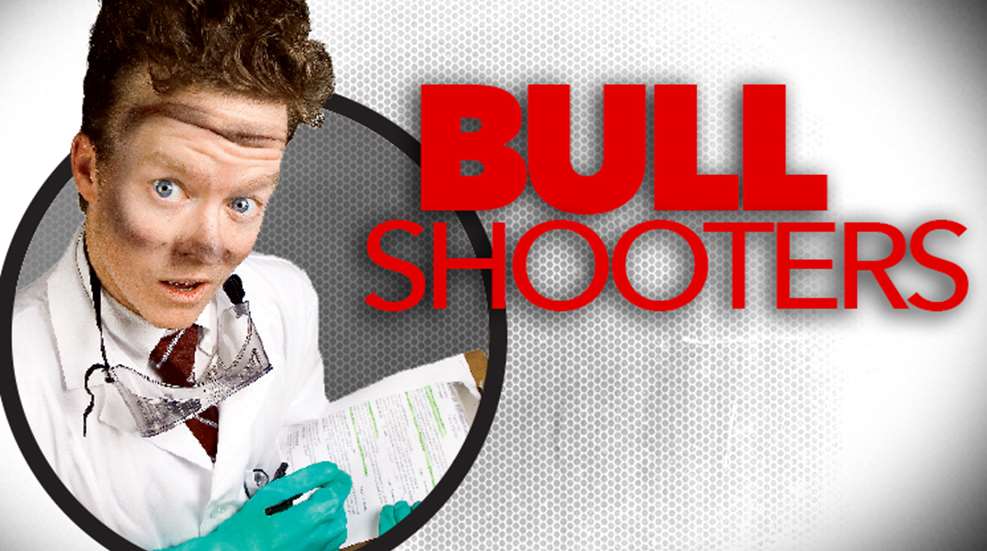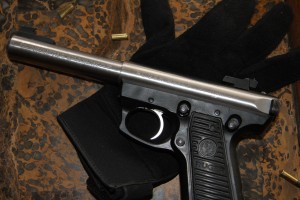 I was watching Investigation Discovery's non-fiction crime show series, Nightmare Next Door, when my BullShoot-O-Meter wanged red. During one of the homicide detective's interviews, Detective Sgt. Ben Benson of the Pierce Co. (WA) Sheriff's Department said the following about crime scene evidence:
The Suspect Statement
"Twenty-two caliber bullets are such that they don't give you [the forensic investigator] ballistics off of them."
I realize that this television show was likely heavily edited, and there is a good chance that Detective Benson's words were taken out of context, or his full explanation was omitted or edited for brevity. Nonetheless, his statement as quoted was taken directly from the show, and it struck me as unbelievable.
Really? All .22-caliber bullets (.22 LR, .223 Rem., .220 Swift, etc.) cannot be used to gather forensic data such as ballistic fingerprinting for tracing back to the firearm that fired them? Huh? After all, most .22 caliber bullets, both centerfire and rimfire, are made of copper-plated lead, or, in some cases lead only. Therefore, assuming they held together, it's logical they'd reveal the striations from the barrels' rifling just like any other caliber.
However, a real detective I am not—more like just some hack who likes to play one on the Internet. But I don't want some criminal to see the show then think he can use a .22-caliber in a crime to get away with it.
The Question
Are .22-caliber bullets incapable of leaving ballistical forensic data?
The Expert Deferral
"We certainly can identify .22-caliber bullets," said Jay Mason, Supervisor of the Firearms and Toolmark Unit of the Northern Virginia Forensic Laboratory.
That puts this one to rest.
The Conclusion
Criminals beware: Just because you watched a silly television show does not mean you can use a .22 to get away with murder.