by
posted on July 3, 2014
Support NRA American Hunter
DONATE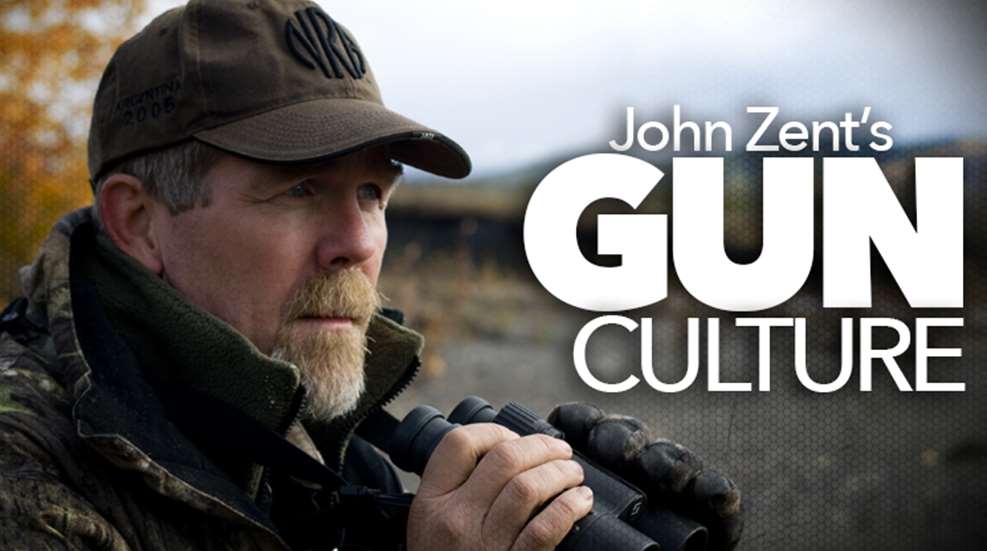 Photo courtesy of Kendall Jones/Facebook
The cyber-world erupted over the past week with the story of Kendall Jones, a 19-year-old Texas Tech co-ed whose Facebook posts from an extended African safari touched off a storm of anti-hunting rants that included ugly name-calling, death threats, and ample evidence that far too many people remain completely ignorant when it comes to wildlife management.
Jones's story landed on the pages of national news outlets from New York to Dallas to USA Today and her hometown paper, the Cleburne (TX) Times-Review. It seems that the young lady was simply sharing trophy photos with friends and followers in the course of a fantastic hunting trip that included leopard, lion, elephant and darted white rhino. Those postings show her to be bright and extremely articulate about hunters' role in conservation and society, not to mention her advanced hunting skills. It was clear Jones was making the most of an extraordinary opportunity, and rightfully enjoying the ride.
But as we've seen before in the social media realm, that positive news ignited spiteful rhetoric that is alarming in its implied violence, even if it does come from "tough guys" hunkered down behind keyboards and screen names. An online petition was floated purporting to demand blocking Jones from returning to South Africa. Last fall a similar scenario took place when outdoor writer/TV personality Melissa Bachman posted photos from a successful lion hunt in South Africa, which subsequently snowballed into a national debate where anti' raving was countered with facts that prove to anyone capable of rational thinking that hunters' dollars are what funds the management, law enforcement, habitat protection and social outreach essential for wildlife to coexist alongside 7 billion humans.
A couple additional thoughts:
1) While Jones and Bachman certainly aren't alone in being attacked after sharing photos from their hunts, it appears to me that those attacks are much more prevalent and extreme than what most of us would experience. In fact I have posted trophy photos online, including via Facebook and other social media, and so have plenty of other hunting-media pro's--all to minimal response. Is the poison directed at Jones and Bachman really because they are young women? Looks that way, and if so, what does that say about the anti-hunters' mindset. Sexist, too?
2) We hunters need to keep pounding the truth hammer. One woman, commenting about Jones's posts, blustered, "… you're enjoying taking the lives of the beautiful, exotic animals … my children/grandchildren may not be able to see … for themselves one day." Ugh! We need to keep insisting, every time and everywhere, that just the opposite is true, that without hunters bringing actual monetary value to underappreciated resources those resources will cease to exist. To their credit, Kendall Jones and Melissa Bachman have remained steadfast in the face blistering criticism. We should be glad to have both women on our side.