Support NRA American Hunter
DONATE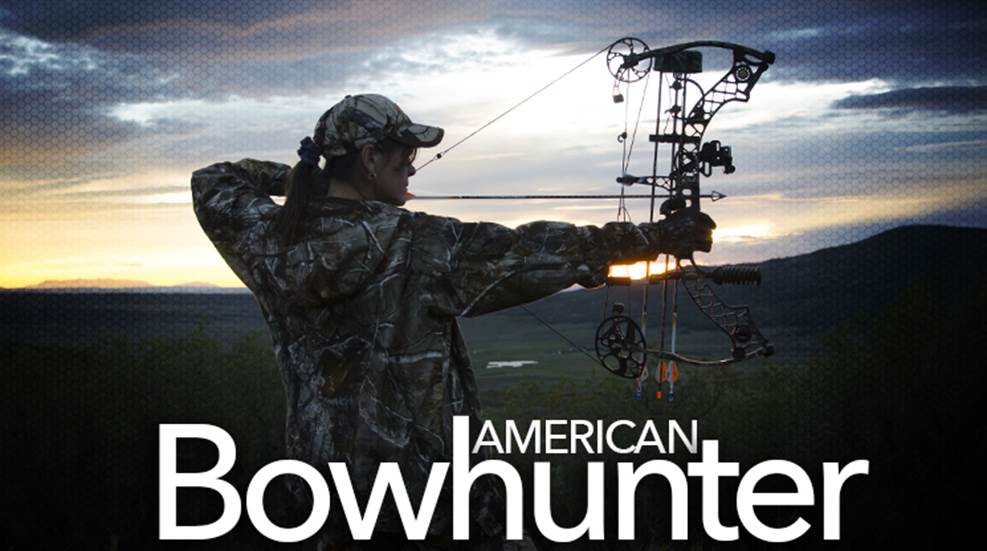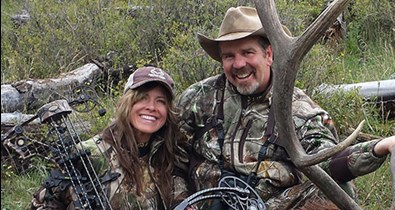 I love bowhunting—and hunting in general—for so many reasons.  I'm betting many of you are like me and are quick to say one of the biggest reasons is because you get to share precious outdoor experiences with family and friends while helping others get into our sport.  Tomorrow night, April 5, my husband, Phil Phillips, host of "Phil Phillips Unleashed," and I will be talking about just that as we speak at the Dallas Safari Club/Venator Foundation's annual Call2Adventure fundraising banquet at the Connecticut Convention Center in Hartford.
From firsthand experience, Phil and I know how loyalty to our innate love of nature and all things wild bring people together—husbands and wives, fathers and daughters, faraway friends—you name it! In our case, we'd known each other since the 1990s when Phil was conducting NRA National Bowhunting Clinics and NRA Great American Hunters Tour events, but things began to change once he offered to help me set aside my rifle long enough to try hunting with a bow. As we spent time afield sharing some great outdoor adventures, we became each other's best friend. For icing on the cake, June 22 will mark our first wedding anniversary.
Of course, the Call2Adventure banquet will bring hunters together on a much bigger scale. I always enjoy these kinds of celebrations because if it's not hunting season, the next best thing to do is meet up with fellow hunters and share a few stories from last season while anticipating the next.
The event kicks off at 3 p.m. so I'll be visiting with exhibitors, previewing auction items and chatting with attendees about their own "American Hunter" adventures. Maybe I'll even get lucky and win one of the early-bird door prizes. Dinner starts at 6 p.m. and appropriately features your choice of wild boar, quail or Arctic char. I chose quail, but I already know I'm sneaking a bite of Phil's wild boar. My buddy Richard Spruill, who's coming in for the event from Dakota Arms in South Dakota, along with a few of our friends from Ruger, Remington and Cabela's, assure me you're allowed to do that once you're married!