by
posted on November 12, 2013
Support NRA American Hunter
DONATE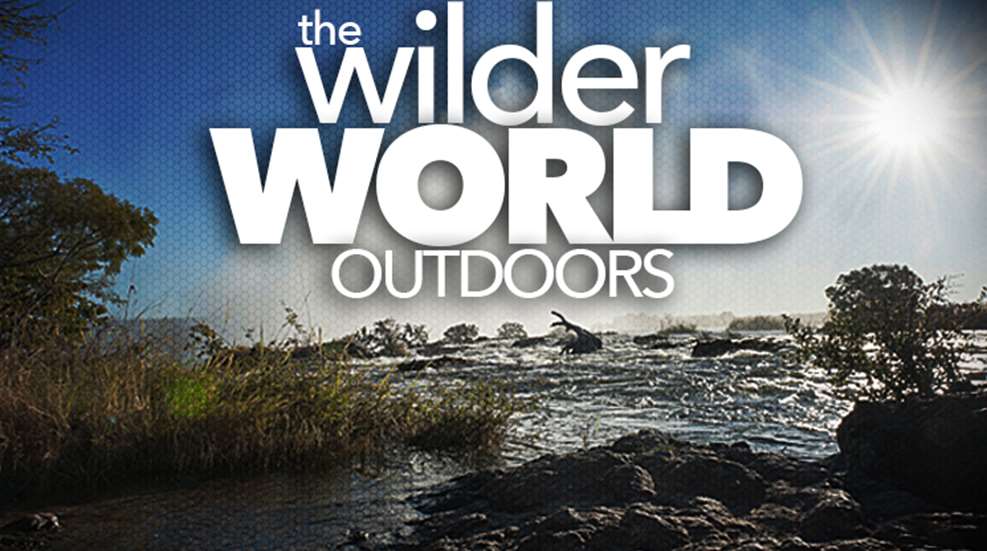 The phrase "adding insult to injury" gets thrown around a lot, but it's not often that I've seen a story that embodies the meaning of the phrase as much as a recent one out of Alabama. According to reports, a Marshall County, Ala., resident was recently rendered blind in one eye by a "pet" deer he'd been keeping—and that same man now faces a series of charges for illegally housing the buck that wounded him and six other whitetails.
69-year-old Julius Dunsmore had reportedly entered the holding pen in his yard when a large buck he'd been raising attacked him. In addition to a series of puncture wounds and bruises, Dunsmore lost vision in one of his eyes.
The story doesn't note how Alabama's Department of Conservation and Natural Resources officers discovered Dunsmore's "pets," but it's safe to guess that they were alerted after he sought medical attention. Dunsmore will face hefty financial repercussions on top the life-changing physical toll he's already paid—he could be fined as much as $500 for each of the seven whitetail he'd been raising. That'll put a bit of a dent in the wallet.
The deer, meanwhile were immediately confiscated by the state. They were euthanized, as it was deemed impossible for them to be reintroduced into the wild. Officials were concerned that the whitetail would immediately return to human-populated areas, leading to further complications.
Blood samples were taken from the animals, and laboratory tests are pending. The primary concern is Chronic Wasting Disease (CWD), which, according to the report, has yet to strike Alabama. Wildlife officials were concerned that some of the whitetail could have been illegally imported from nearby Tennessee.
What the buck meant by the assault—if it was even an intentional attack—is impossible to say. As our readers know, wild animals aren't meant to be pets—they're unpredictable, and can play host to diseases and pathogens that we don't quite have a handle on yet.
Fortunately for Mr. Dunsmore, he survived his close encounter. Unfortunately, he insisted on learning a simple lesson the hard way.