by
posted on December 18, 2012
Support NRA American Hunter
DONATE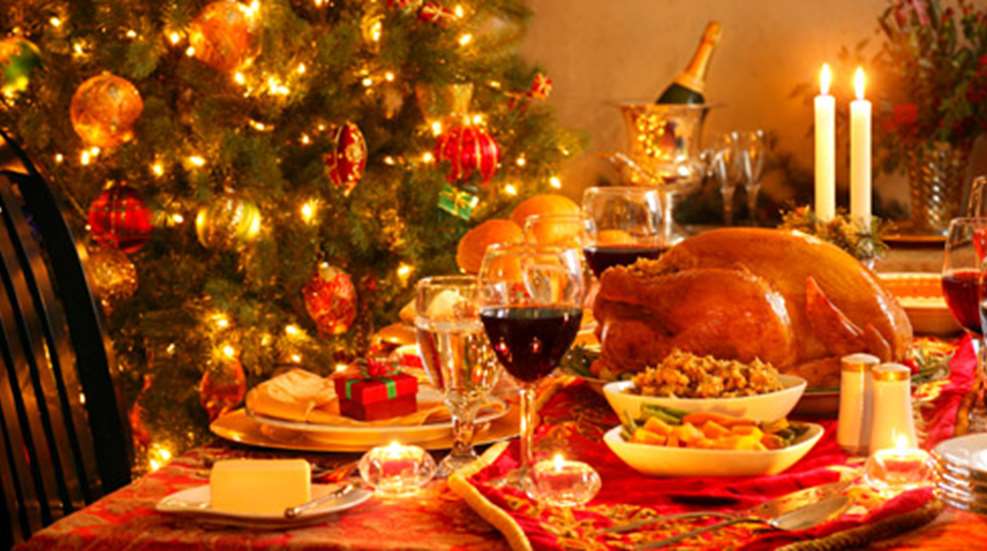 Many of us have those quintessential meals that we associate with the holidays. For me, it is the Feast of the Seven Fishes on Christmas Eve, when we eat seven different types of seafood, an Italian tradition. There are also classic meat dishes that make a wonderful centerpiece on a holiday table, some inspired by the British—who know how to enjoy their holiday goose. These dishes would work well when made with wild game, so if you're looking for a culinary adventure this season, here are five of my favorites.
Minced Meat Pie
Minced meat pie is a British Christmas dish that contains ground meats, fruits, and spices. It dates back to the 13th century, a medieval tradition that was a way to preserve meat without salting or smoking. It is commonly made with mutton—a mature sheep—but you could use ground venison or turkey here and it would be delightful. The flavor has a Middle Eastern flair, with its mixture of cloves, cinnamon and nutmeg. It is a great dish to serve at a party or bring to a hostess as a gift.
Venison Loin
Venison loin is especially rich when soaked in red wine and Christmas spices. Let the loin soak for at least a day before searing it briefly and serving it in a stewed red wine and dried fruit sauce. Make sure you age the venison first, up to 17 days for a whole deer, or less for just the loin. You can age it in your refrigerator by wrapping it and letting it sit for several days, then cutting off any dried bits before marinating.
Roasted Goose
Roasted goose is a beautiful Christmas centerpiece. Let the skin crisp by turning the heat up high and letting it preheat for up to an hour before setting the bird in the oven. This strong radiant heat will cook the skin quickly before cooking the interior meat which you want medium rare. Let the bird rest when it is done to let the juices retreat back into the meat, then bathe it in a sauce of cognac and dried prunes. Canada goose is a good option here, or duck if a goose is not at your fingertips.
Scotch Eggs
Scotch Eggs are soft boiled eggs, wrapped in sausage meat, coated in breadcrumbs and deep-fried. It is a dish you will often see served with a glass of cherry brandy at mid-morning during a traditional British bird hunt. A wild hog or venison sausage mixture would be far better than a standard sausage mixture. When you slice them in half, the yolks are slightly runny while the outside is crisp. Because they are finger foods, these are great for a crowd, whether hosting a party or bringing a dish to a holiday gathering near you.
Turkey Crown
Turkey Crown is simply the British term for turkey breast. Since the leg and breast meat of wild turkeys cook so differently, preparing just the turkey breast is the best way to achieve a moist turkey dinner. You will want to brine your bird first, especially if it is wild. Use a mixture of water, salt, sugar and some Christmas flavorings like orange peel, cinnamon stick, and even maple syrup, then let it rest once out of the brine and before going into the oven. This is a classic and crowd pleasing holiday meal.