by
posted on July 25, 2018
Support NRA American Hunter
DONATE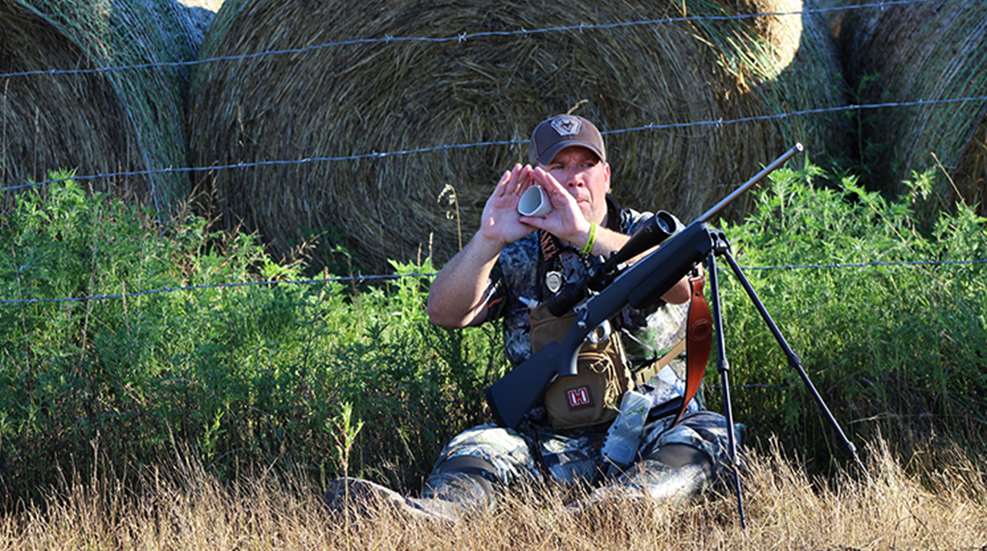 A question often asked amongst beginning coyote hunters is how to make more successful stands when calling coyotes. The answer to this question may seem easier said than done, but it only requires the use of some footwork and hunting a stand only when it's a known fact that coyotes are present in the area. Follow these three tips to find more of them.
1. Door to Door
During past years, I have ventured door to door visiting with local farmers and landowners in hopes of finding more hunting ground. Not only does this lead to more places to hunt, but these same farmers and landowners can help you find more coyotes. Who better to ask if coyotes are in an area and what their habits are than the people that spend the most time in those areas? I typically will ask them where they've encountered the most coyotes, such as around livestock or in certain areas of a pasture. This tactic also works well with neighbors, mail route drivers and school bus drivers; asking them if and when they're seeing coyote activity will help in your search.
2. Old Fashioned Scouting
After finding places that I think "look good," or somewhere someone has told me they've encountered coyotes, I'll do some old fashioned scouting. A hunter needs to take time to physically walk the property several days before hunting. While doing this, look for tracks, scat and den areas, and be sure to keep an eye out for coyotes in open areas. Mark the areas that have the most sign; this will be the place in which calling will be the most successful.
3. Locate With Howls
One of my favorite ways to locate coyotes is by howling. During the summer months, I spend a lot of time at night going to several different areas to howl. I use a FoxPro Coyote Howler diaphragm call to sound out three or four lone howls. Coyotes will answer back like that of a spring gobbler answering a locator call. I'll hit these same locations several times throughout a two-month span. Wherever I'm hearing coyotes on a regular basis is where I'll return to hunt.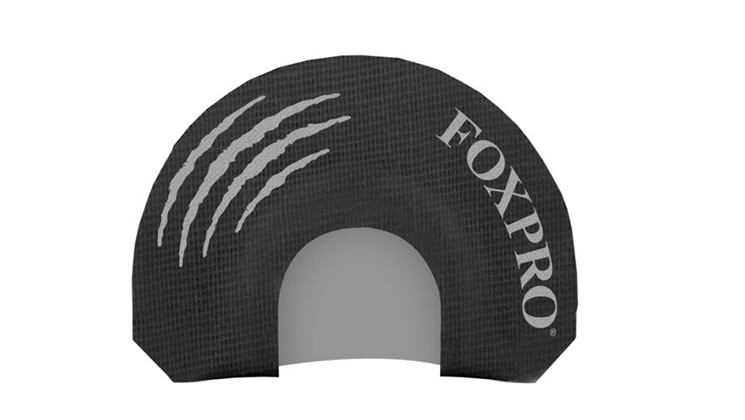 The number one reason for having multiple calling stands that are unsuccessful is plain and simple: there aren't any coyotes living in the area. Yes, one may be spotted every now and then, but it's most likely not where they live. By scouting and locating, a hunter can narrow down areas that hold coyotes consistently. Remember, making a "quality stand" means only hunting or calling a spot in which it has been determined that coyotes are present, and when only hunting these "quality stands," the success rate of calling increases dramatically.