by
posted on August 9, 2015
Support NRA American Hunter
DONATE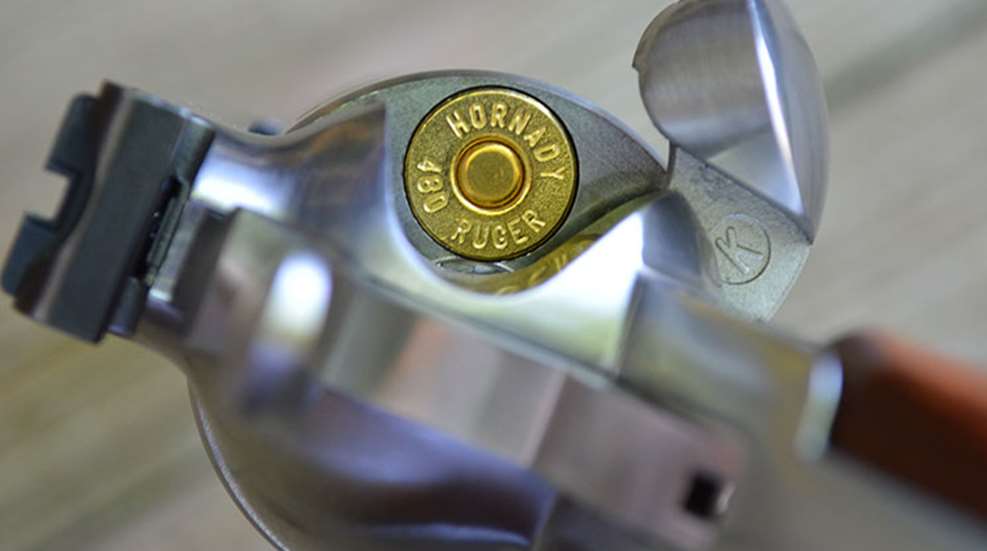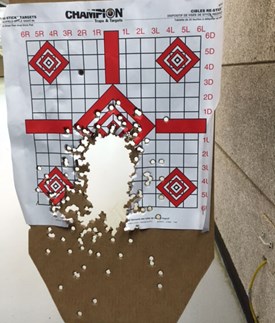 Ever since Sturm, Ruger & Company released the .480 Ruger in the love-it or hate-it Super Redhawk back in 2001, revolver aficionados have been brow-beating Ruger to release this cartridge in their popular single-action revolver lineup. The combination of Super Blackhawk and .480 Ruger is debated incessantly on gun websites, yet Ruger's reticence to actually make this happen has frustrated handgun hunters who have long wanted to see this marriage come to fruition. Basically a shortened .475 Linebaugh, the .480 Ruger is a serious big-game hunting round that even when loaded to spec isn't too abusive to the one pulling the trigger. Ruger has finally relented by offering not only their .480 Ruger in the Super Blackhawk line, but also the raucous .454 Casull. Ruger has offered the Super Redhawk in .454 Casull since the late '90s. Handgun hunters everywhere have reason to rejoice as two of their favorite calibers can be had in the revolver they love in an affordable package. Finally.
More than six months ago, I was asked by Ruger to perform some testing on both new Super Blackhawk models, under the veil of secrecy of a strict embargo. I put nearly 1,000 rounds through the .454 and almost 5,000 rounds through the .480 model. Appropriately dubbed an "endurance test," I wasn't sure whose endurance we were testing, the guns' or mine. I had no support crew or relief shooters. Just me, the revolvers, the bench and an endless pile of ammunition. I am happy to report that I survived and my hands are still somewhat intact. Look for a full review at a later date.
If you are considering either, here are five things you need to know:
1. Both models feature a five-shot cylinder made from 465 Carpenter steel (seen before in the Super Redhawk line in .454 and .480), a steel so tough it is devilishly hard to machine. The cylinders are a tad bit longer than standard to compensate for the counter-boring, however Ruger retained the standard cylinder diameter of the Super Blackhawk.
2. Both models will be offered at least initially with only one length of barrel and that is 6 ½-inches, with a 1:24 and 1:18 twist for the .454 Casull and .480 Ruger respectively.
3. The only grip frame Ruger deemed appropriate for these Super Blackhawks is the Bisley.
4. Ruger engineers equipped both models with their longer ejector rod housing that made its first appearance on the limited run of .357 Maximum revolvers back in the early 1980s. The longer than standard ejector rod pushes the empty cases clear.
5. Bring a shooting glove. While I am no stranger to recoil, these relatively lightweight powerhouses pack a wallop on both ends. Not the worst you may encounter, but a considerable step up from the venerable .44 Magnum.
For the record, these revolvers are available as a distributor exclusive through Lipsey's.