The Myth
Once you freeze venison (or other meat) it can't be thawed and then refrozen. I've heard this theory for years, so when I get a deer steak out of the freezer, defrost it, then for some reason decide not to cook it, I usually throw it away. But then I started thinking: What could be wrong with it? Does re-freezing take away from the flavor, or does it somehow make it unsafe? So first, I called the experts for clarification. Then I gave it a blind taste test.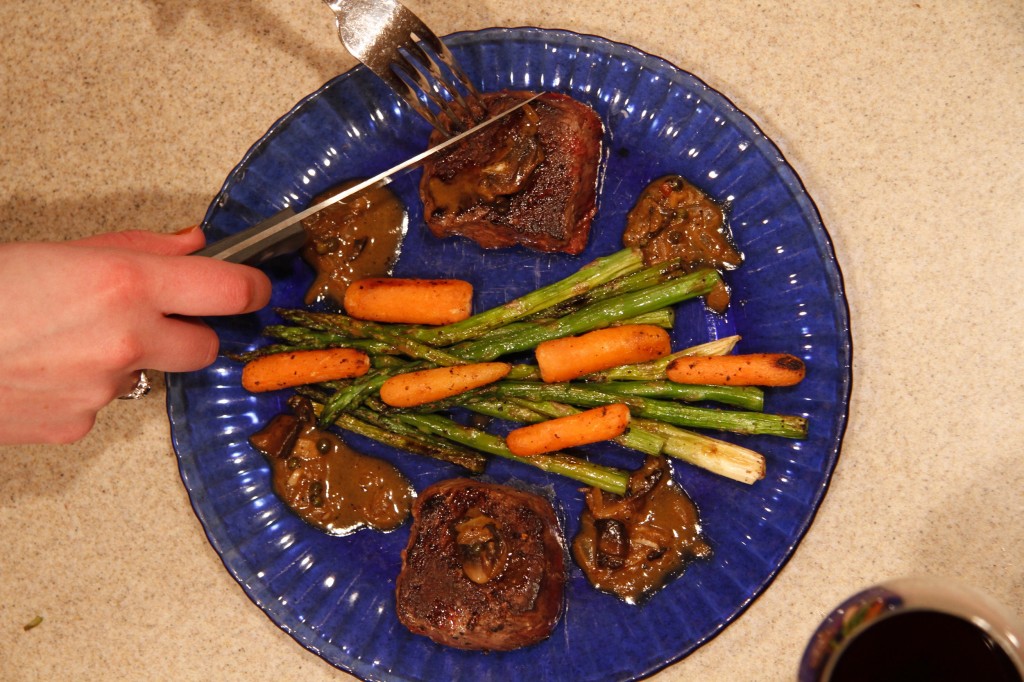 Two identical pieces of venison steak were harvested. One was frozen, thawed and cooked while the other was frozen, thawed, re-frozen and re-thawed before cooking. Then the taste test was given.
The Expert Deferral
The USDA says the following: "If raw or cooked food is thawed in the refrigerator, it is safe to refreeze it without cooking or heating, although there may be a loss of quality due to the moisture lost through thawing."
OK, so it's safe, but does it taste like Fonzi's jacket?
The Blind Taste Test
I thawed a package of two, thick-cut steaks taken from a whitetail doe. The two filets were taken from the exact same deer at the same time. They were handled exactly the same, and even packaged and frozen together immediately after they were sliced from the same backstrap. After thoroughly defrosting, I put one in the refrigerator, and one back in the freezer. After it froze solid again, I took it out and defrosted it. Then I cooked the two filets at the same time, in the exact same way. I marked one with a secret grill pattern. Then I had two people eat the filets and record exactly how they tasted.
The Results
One taster could not tell a difference in taste but believed the twice-frozen piece was slightly less tender than the once-frozen piece. The second taster believed that the twice-frozen piece was slightly less flavorful and not as tender. In an attempt to quantify this perception, the second taster said that if the first piece was a 9 on a scale of 1-to-10 in tenderness, the twice-frozen piece was a 7.5.
The Conclusion
While it is perfectly safe to refreeze meat again and again, each time you re-freeze it will probably degrade the flavor and tenderness of the meat slightly. This doesn't mean that you should throw it away—it is still edible and even delicious—but it may not be as good as it could have been had it been eaten after the first thaw.