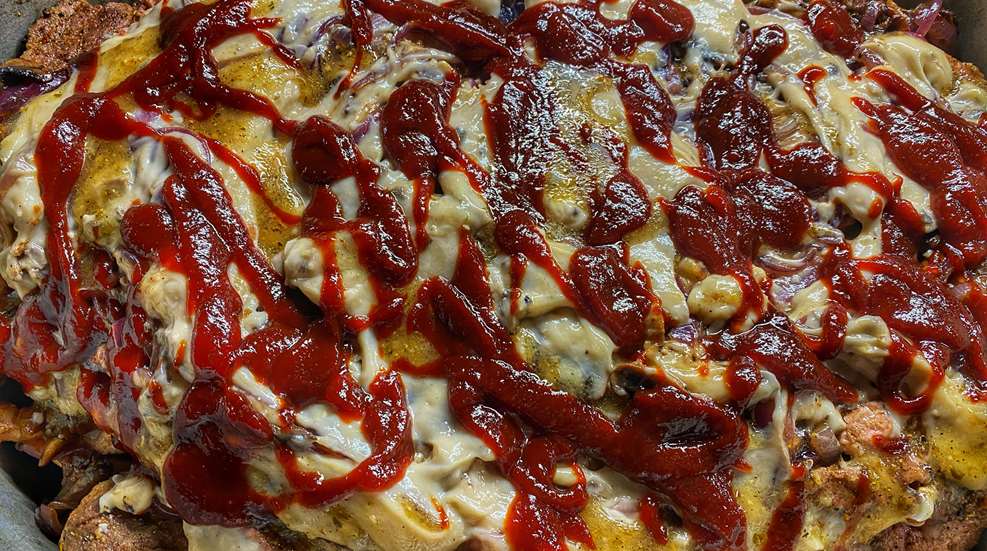 This recipe uses all components of the goose, including legs and thighs, breast meat, and the gizzard, heart and liver. The different textures and flavors often surprise people who actively seek "special parts" from the roaster.

The NRA Member's Wild Game Cookbook, Second Edition is a collection of common and unique wild-game recipes alike. Give this one a try!

If you're looking to cook something different for the family, look no further! This stuffed wild goose recipe is just the ticket.

A Chicago man was concerned, to say the least, when he saw an SUV in a parking lot with a live wild goose locked in the back. So he called police, who later arrested Angel Bautista-Perez, 29, on charges of animal cruelty and possession of a migratory bird.