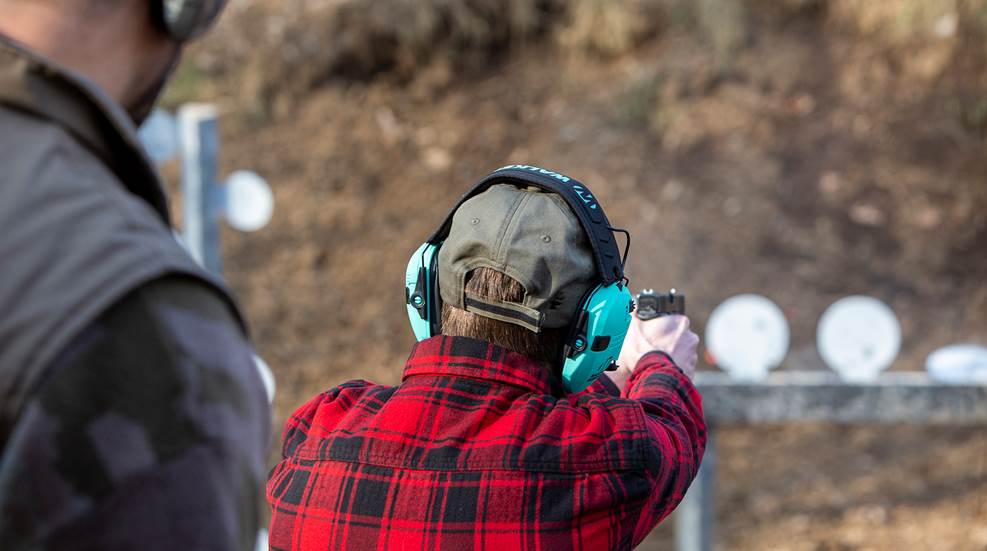 The surge in gun sales and shooting sports participation in recent years has fueled the need for ever-more places to shoot. Here's an in-depth look at how state fish-and-game agencies use funds collected from excise taxes paid by gun and ammo buyers to build public shooting ranges.

Here are a few drills to do now that will make you confident come fall when that buck of a lifetime is standing 350 yards away and the sun is fading fast.

Dave Campbell's been off the grid for a little bit, thanks to a computer virus. He put the time to good use, though. Find out what he's been up to while he was away.

Simply visualizing the smallest bullseye as you launch your arrow may be just the tip for dropping that big buck this fall.