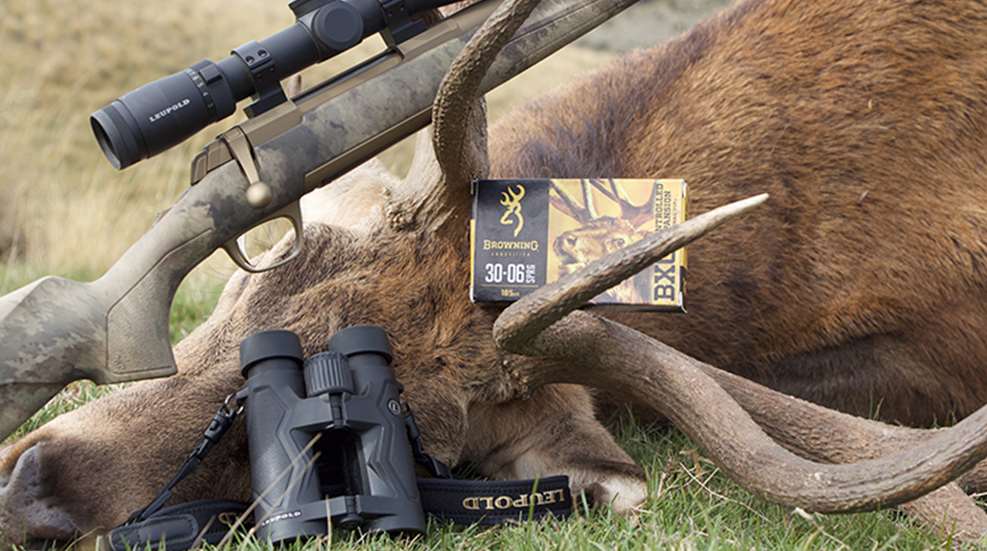 Editorial Director John Zent had the opportunity to put some of Browning and Winchester's finest wares to use on a red stag hunt in New Zealand. Here's what he thought.

For big-game hunters, and especially anyone who's truly fixated on pursing bugling elk, there's a "shadow" season for closely related red deer that occurs in the southern hemisphere. This hunt however, peaks during the months of March and April when North American antler fanatics are out of business.

A journey to New Zealand sheds light not on a hunt, but the brief moments that make life worth living. Senior Editor Karen Mehall ventures to the South Pacific to roam the hills in search of trophy stag.