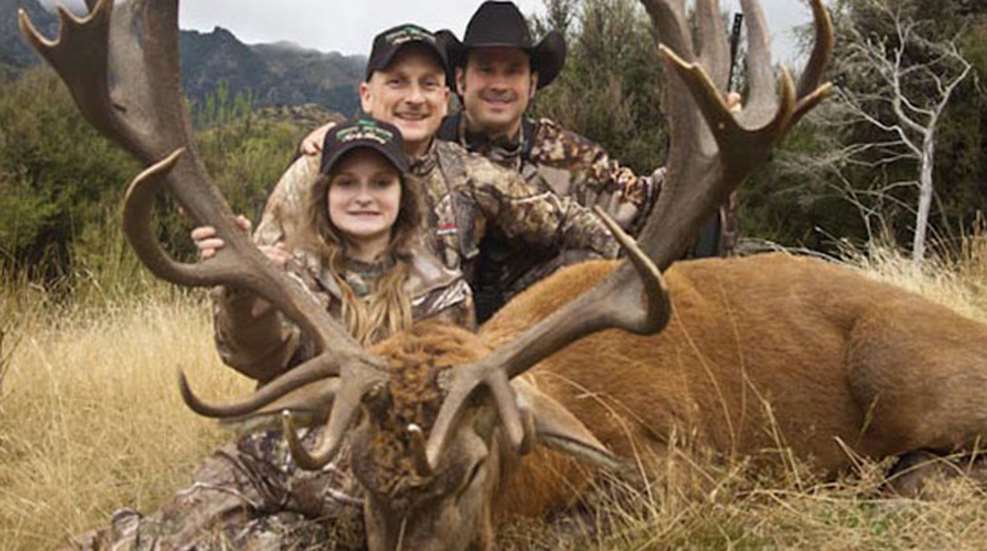 A journey to New Zealand sheds light not on a hunt, but the brief moments that make life worth living. Senior Editor Karen Mehall ventures to the South Pacific to roam the hills in search of trophy stag. From the article "Red Stag Hunting in New Zealand."
Gallery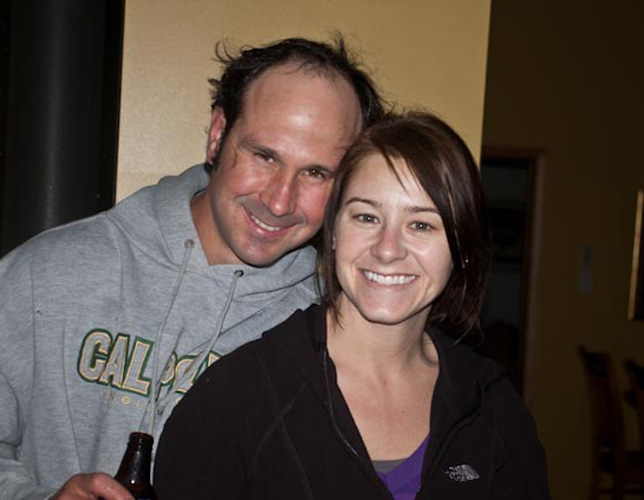 Welcome Back
Wyatt and his girlfriend, LeAnn, welcome hunters back to camp at day's end.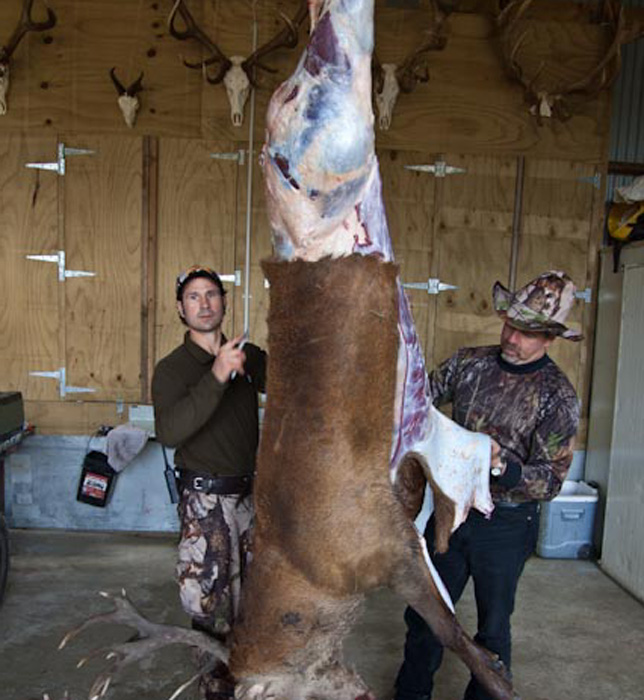 Skinning Party
Wyatt and Phil go to work on Phil's stag in the skinning shed.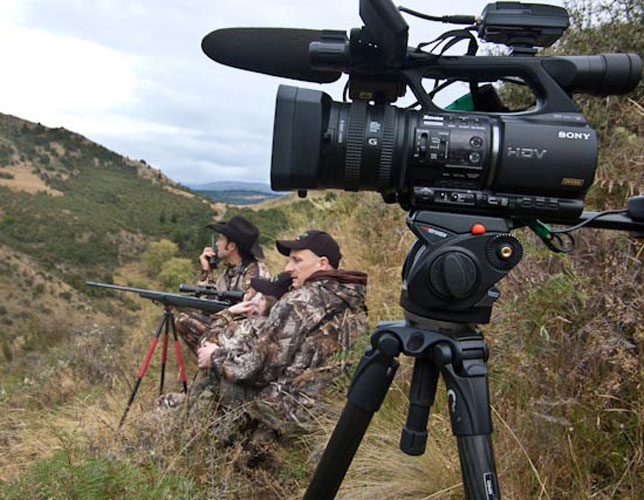 Fine Dining
Wyatt McBride, Rebecca and Mike Billeil, and Phil Phillips judge the red stag in the distance.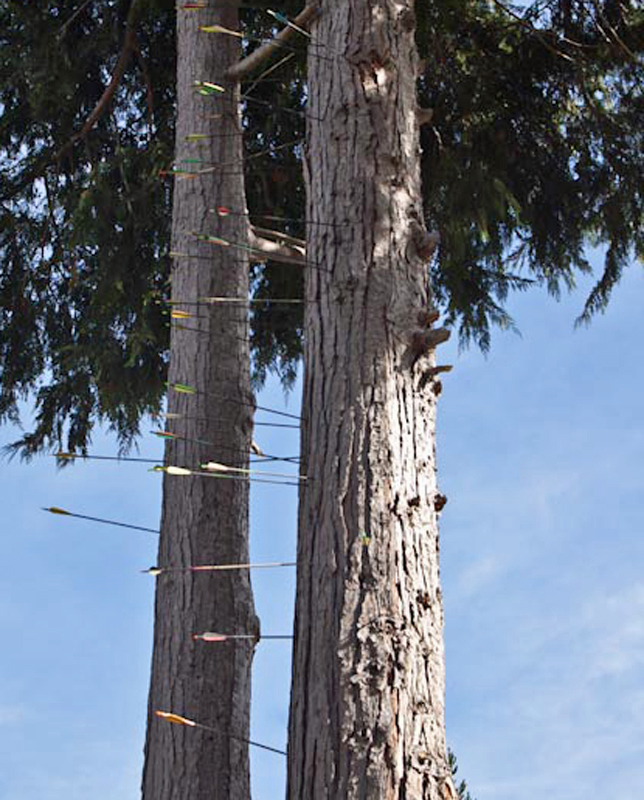 Tradition Like No Other
Bowhunters who visit Spey Creek enjoy the tradition of flinging an arrow into this tree after taking their game animal.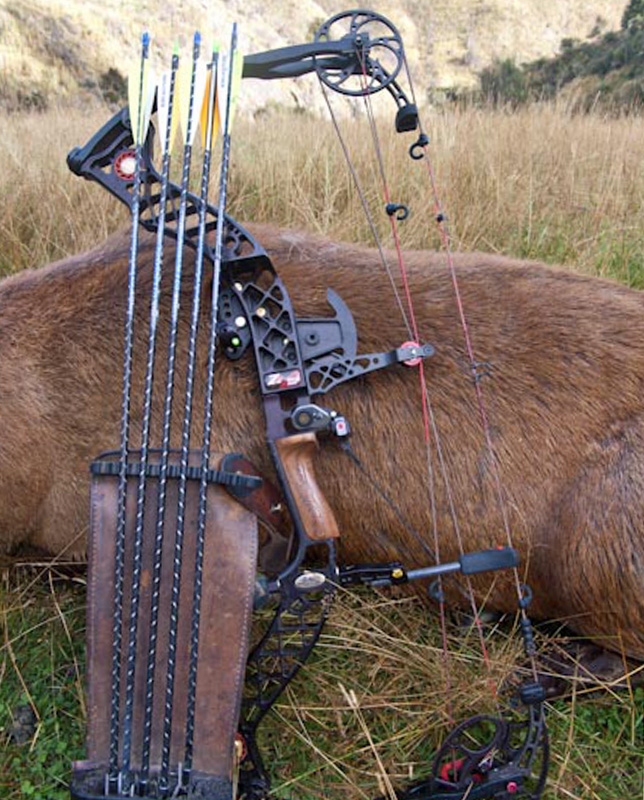 Bows and Arrows
Archery prostaffer Phil Phillips and author Karen Mehall both packed a Mathews Z-7 and Easton A/C (full metal jacket) arrows for their hunting adventure.  Pictured are Phillips' bow and arrows with his stag.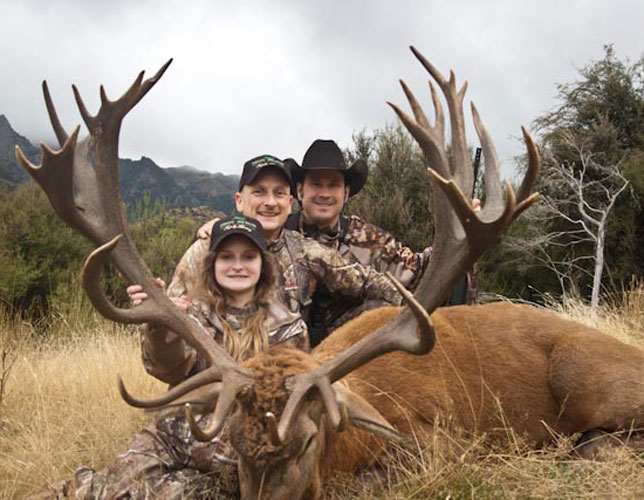 Rebecca's stag
Rebecca Billeil, Dad Mike and Wyatt McBride pose with Rebecca's stag.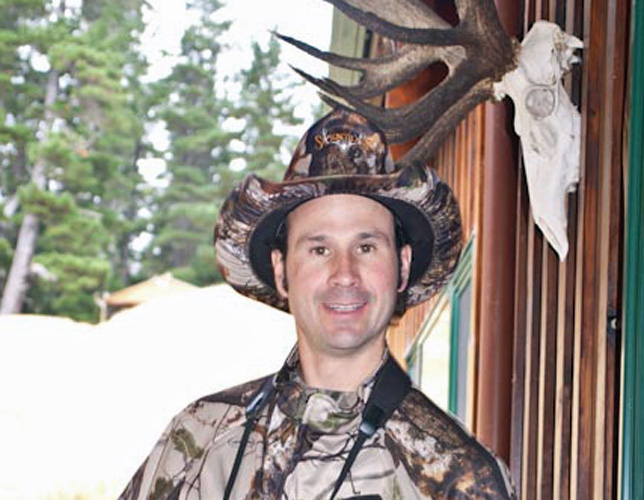 Cowboy at Heart
Though a cowboy at heart according to Dad John, Wyatt McBride thrives equally well in New Zealand's vast and remote setting.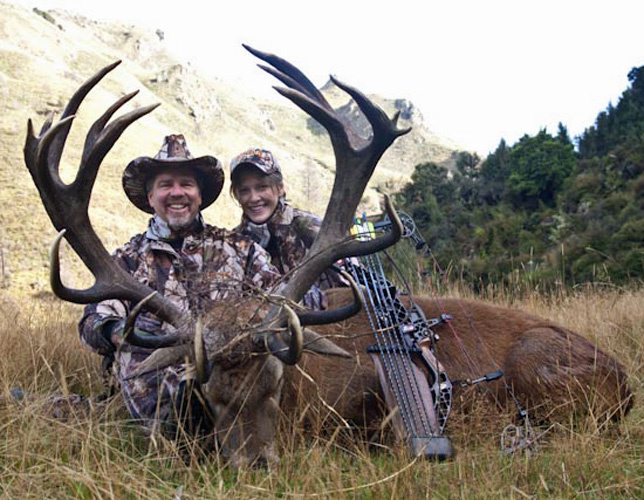 Stirke a Pose
Phil Phillips and the author pose with the stag he took with his Mathews Z-7 and A/C full metal jacket arrow at 30 yards.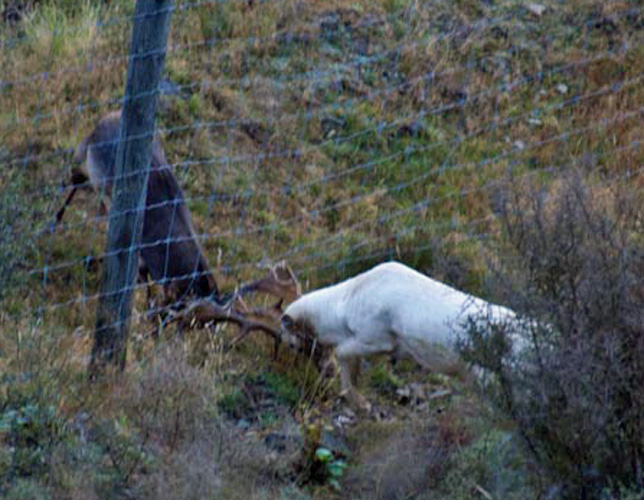 Knockin' Heads
Butting heads through the fence, these fallow deer made a ruckus that was heard hundreds of yards away.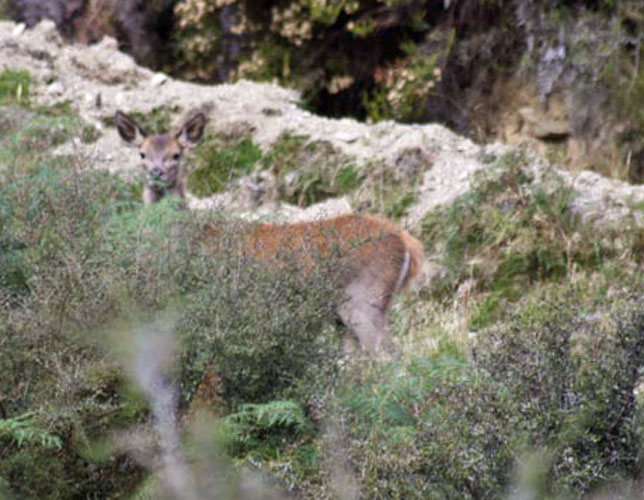 A Variety of Game
In addition to red stag, hunters visit New Zealand to pursue other unique game species such as the chamois (pronounced "shammy"), which is far different from the goats that inhabit the author's continent of North America.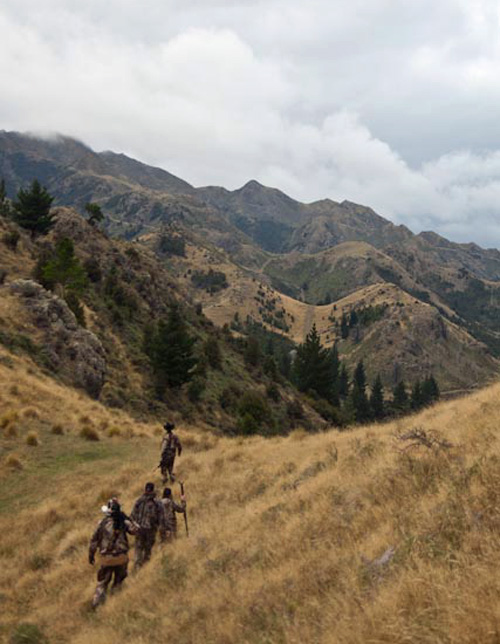 In Pursuit
Wyatt McBride leads the way as Rebecca and Mike Billeil and Phil Phillips go in pursuit of Rebecca's red stag.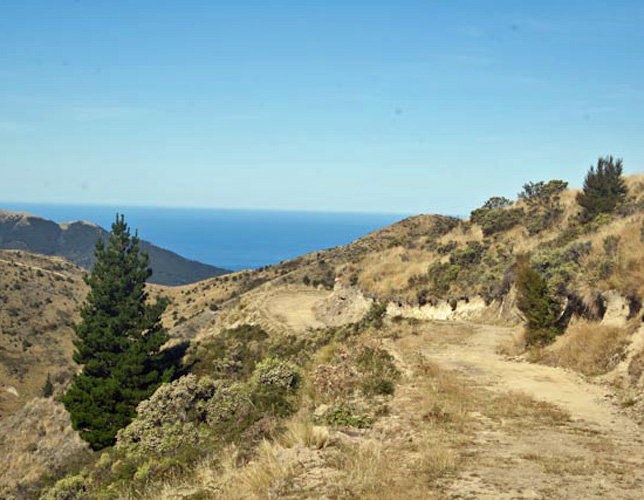 An Ocean View
Amid seemingly endless mountain terrain, the author nearly forgot she was on an island and that a view of the Pacific Ocean could be as close as the next ridgetop.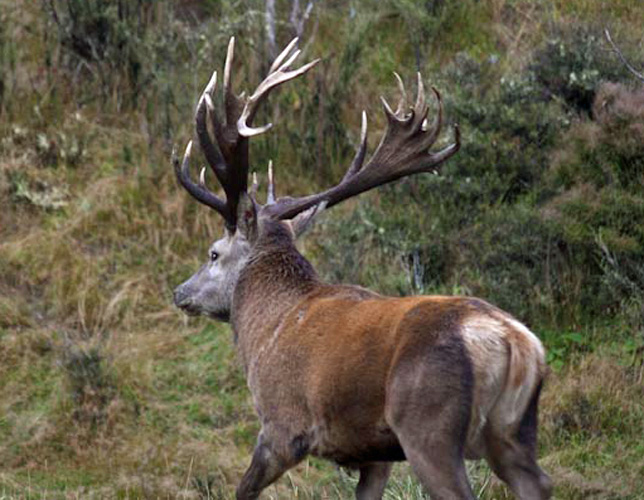 Off Guard
Caught off guard by the author at a mere 20 yards, this red stag makes a break for it but not before the author gets a photo.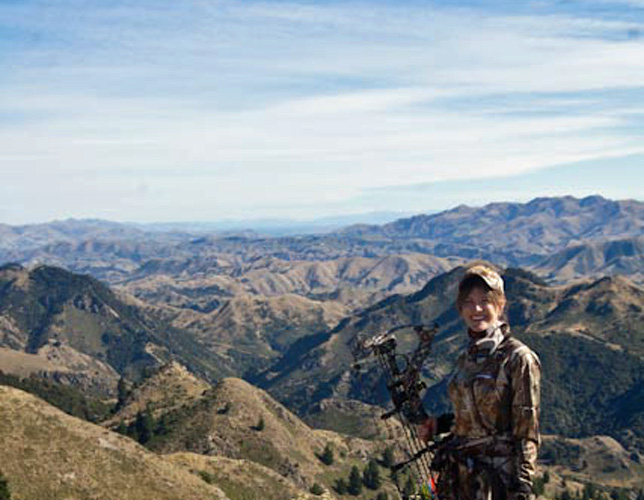 Scenery
The author enjoys the rolling hills of New Zealand.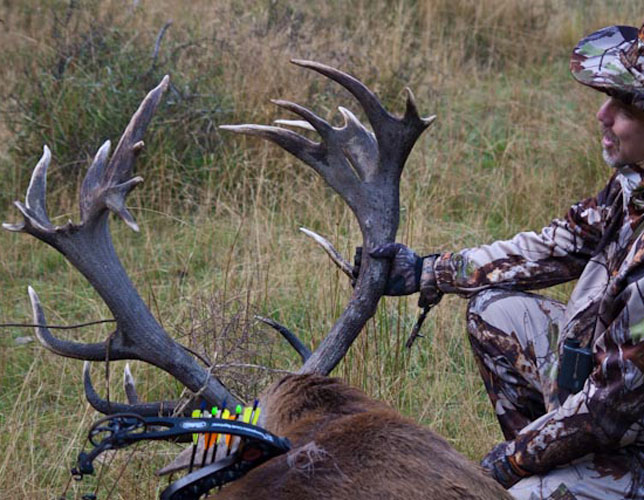 A Magnificent Animal
Phil Phillips admires his stag in between taping segments for his show on The Outdoor Chanel.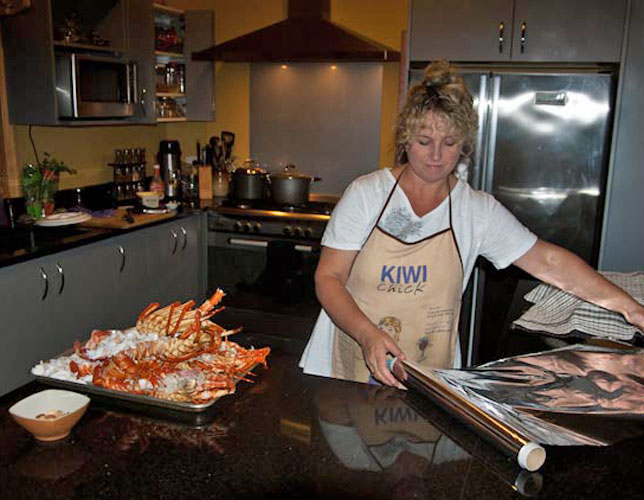 A Mouthwatering Meal
Lodge manager and camp cook Neroli serves up delicious local flavors each evening, including the mouth-watering crayfish, which tastes similar to lobster.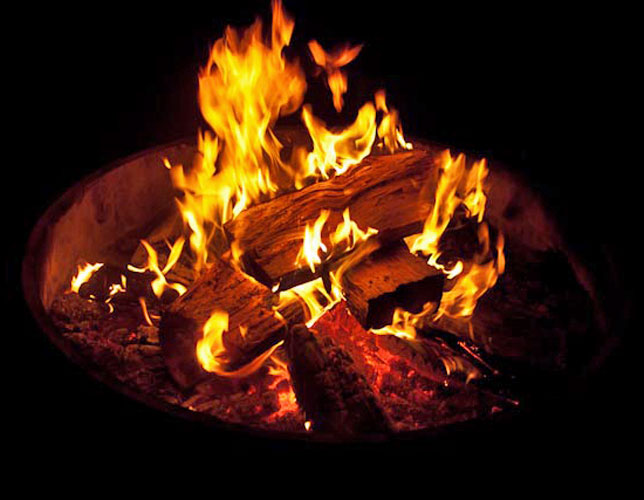 Firepit ritual
The evening firepit ritual is a great way to wind down the day as hunters gather to share the stories of the day.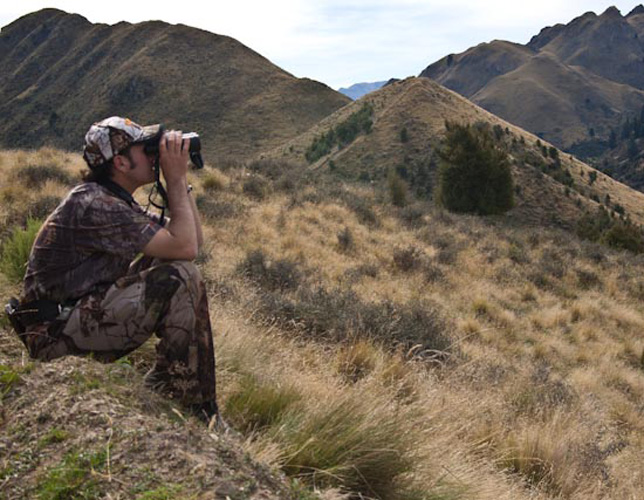 Glassing....
Spey Creek Trophy Hunting co-owner Wyatt McBride sets up on a hillside to glass red stag and fallow deer.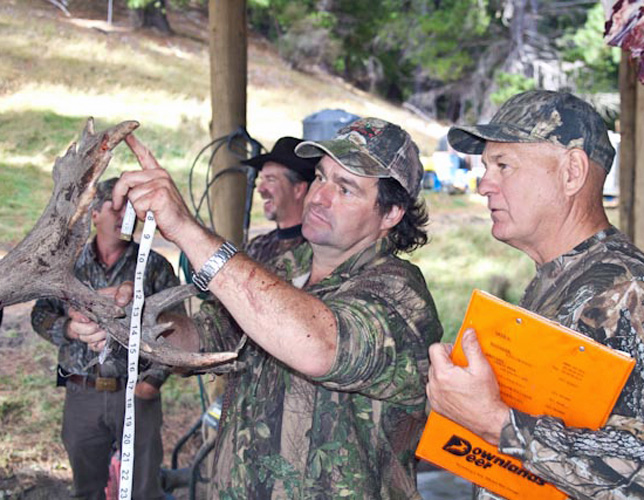 The Final Score
Scoring a red stag can be a challenge depending on the amount of palmation and number of points fronting a given set of antlers. Here one of the guides calls out antler measurements to John McBride, co-owner of Spey Creek Trophy Hunting, who will tally the final score.