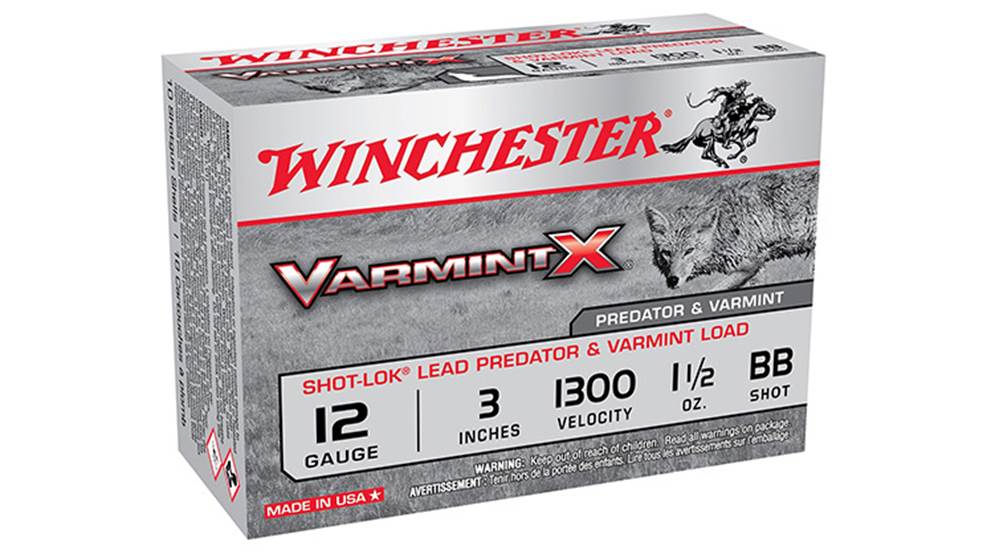 When Winchester first released its popular Varmint X line of ammunition, the engineers were going for something fast and flat with minimal recoil. What wasn't offered in the original Varmint X line, though, was ammunition for those who prefer to deploy their favorite scattergun against feral hogs, coyotes and other predators. That's changing in 2016, as Winchester has officially announced a new 12-gauge shotshell addition to the Varmint X line.

A great way to get pup acclimated to gunfire is to take him on frequent trips to the clays range.

Here's why lightweight, fast-moving steel waterfowl loads are preferable to heavier, slow-advancing ones.

These shotshells enable your field-proven, vintage shotgun to safely return to waterfowling greatness.