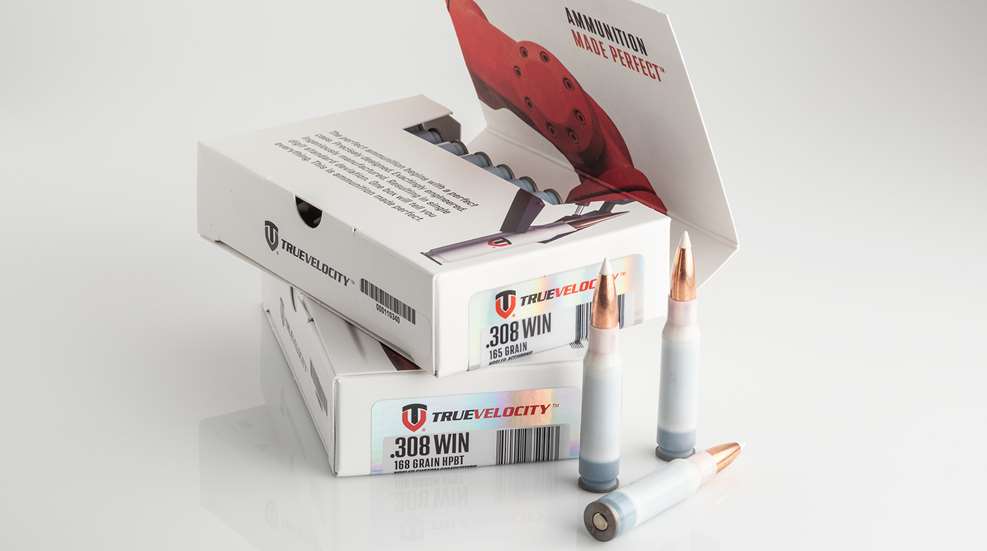 True Velocity has released a line of rifle ammunition that uses polymer cases, and while the concept may sound bizarre, it works.

While shot-placement may seem universal, it is actually oddly specific not just to individual game, but to game of specific geographic localities. Read on for some tips on where to place that shot when hunting African plains game.

A little more than a decade ago, Nosler set out to combine the characteristics of its famous Partition with the accuracy of its Ballistic Tip offerings. The result became the AccuBond.

Nosler has announced an AccuBond bullet that's designed to cater to some of the industry's most increasingly sought after cartridges.