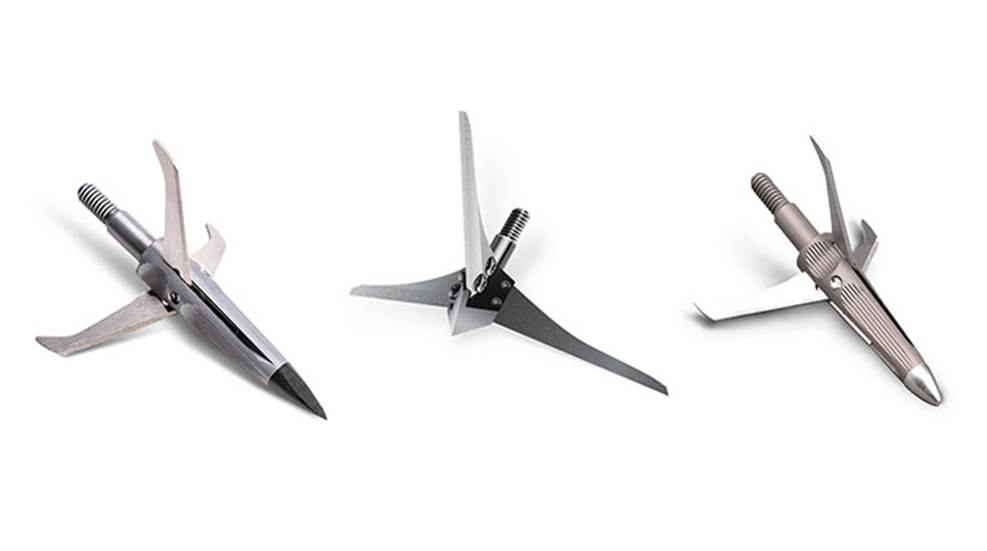 Anchoring a longbeard with an arrow requires the right shot and the right broadhead. Here are some "tips," literally, that get the job done.

Bowhunters take note: Here's a look at some of the year's hottest new broadheads.

G5 Outdoors has announced the arrival of its latest broadhead for 2014, the Havoc.