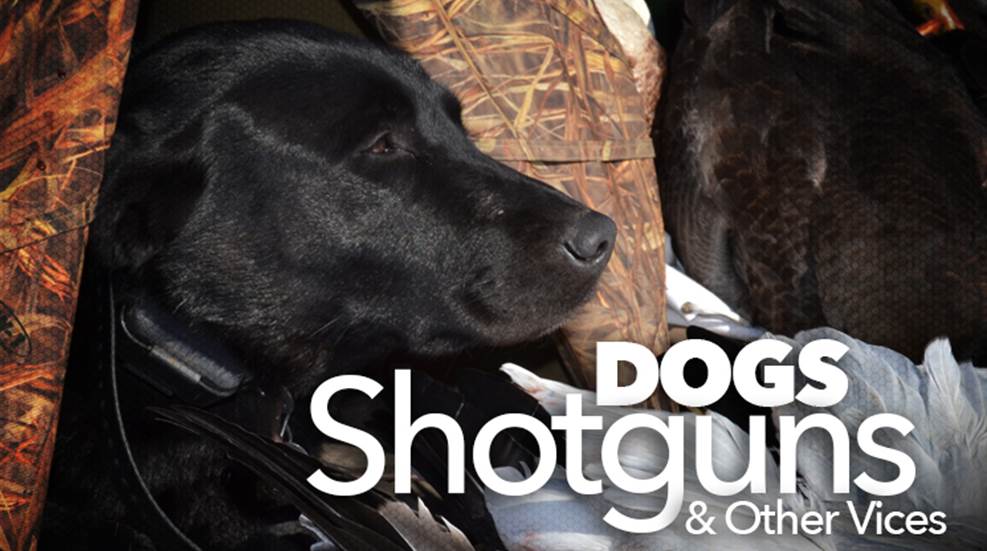 Matt Kneisley of Conestoga, Pa., has hunted his spread of 120 Model 72 Herter decoys for forty years. In an absolutely despicable act, thieves stole 110 of the decoys sometime between noon on Thanksgiving Eve and 4 a.m. Thanksgiving morning.

Cabela's couldn't get enough ammo in stock to feed the needs of its customers so it sought out alternate supplies. After meeting with manufacturers worldwide, Cabela's chose operations in the Czech Republic, Italy and Russia to load rifle, handgun and shotgun ammunition to its specifications. And the Herter's Select Grade line was born.

Available in Realtree AP and Realtree MAX-1 camo, this 100-percent waterproof raingear will keep you warm and dry this season.