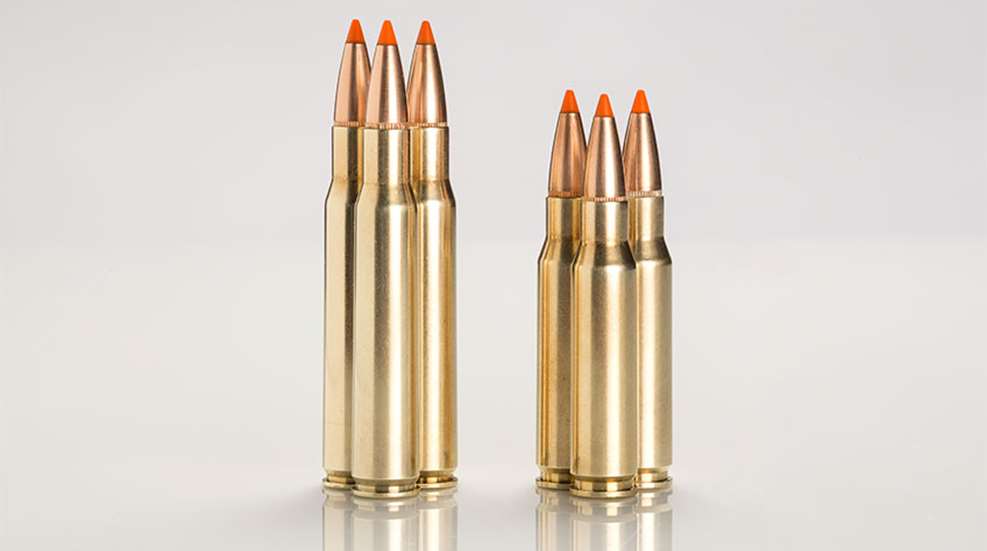 Norma TipStrike is a great all-around ammo for big game, from deer and hogs to bears and even elk, giving Eastern whitetail and Western big-game hunters another reliable and accurate option in controlled-expansion bullets.

We are undoubtedly living in the Golden Age of bullet development; never before have our projectiles been more reliable, consistent and effective. Here are five new, innovative bullets that are perfect for sealing the deal on deer-sized game.

Based on the successes of the other proprietary bullets from Norma—the semi-bonded Oryx and the Kalahari—I'd be willing to bet the TipStrike and EcoStrike will make a lot of believers in the near future.