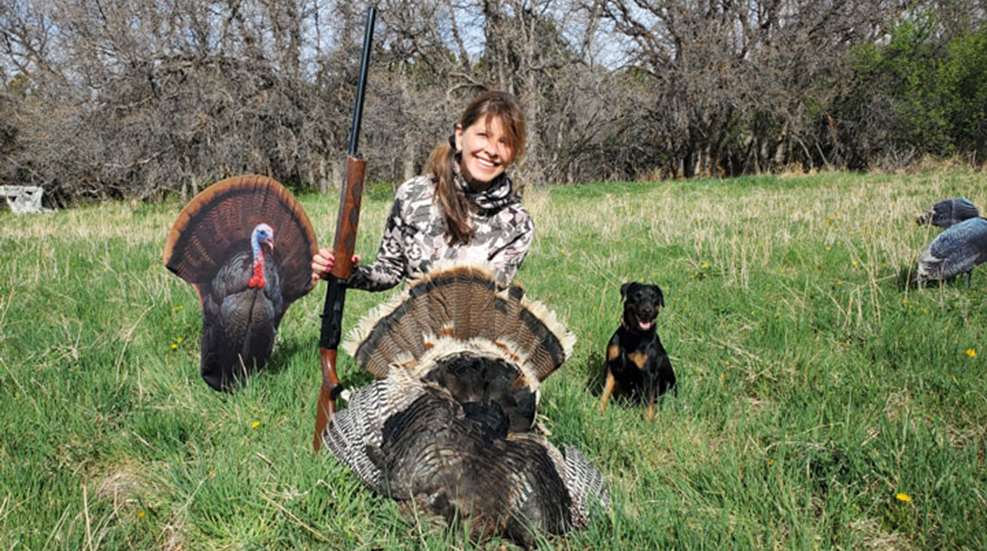 Karen Mehall Phillips tests out the new Azyre women's hunting clothing, while out chasing springtime turkeys.

The NRA has long had deep ties to the law enforcement community. Now, thanks to the NRA Store, you can proudly display your support.

Made entirely in the United States, Gatorskins' new Zip Front shirt retains all the features that have made the brand so successful in the past.