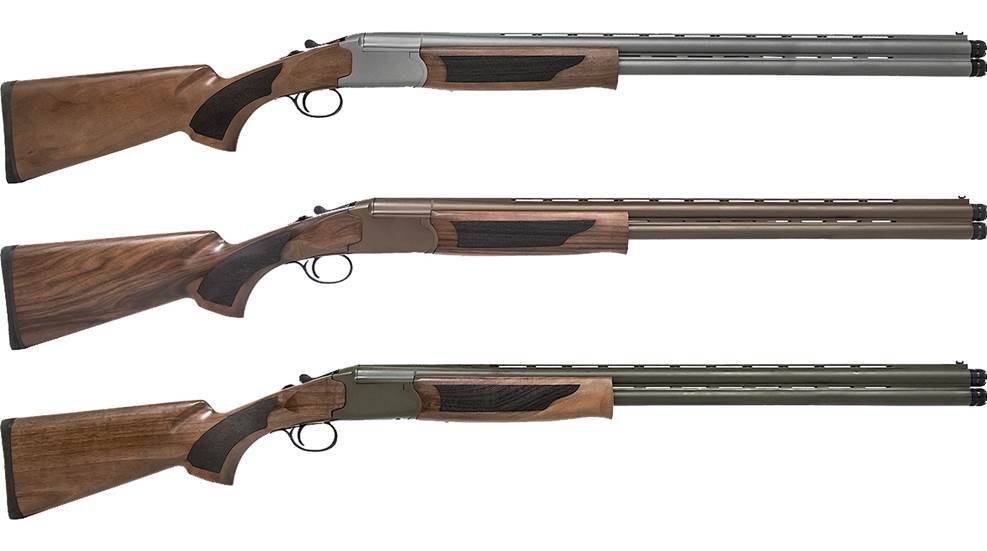 Legacy Sports Int'l and Pointer Shotguns have collaborated to create the Acrius Cerakote Over/Under series.

Garmin International has announced the Alpha 10, a versatile canine tracking and training device that is their smallest and lightest to date.

If you're in the market for a new turkey gun, check out these four new options from the 2019 SHOT Show.