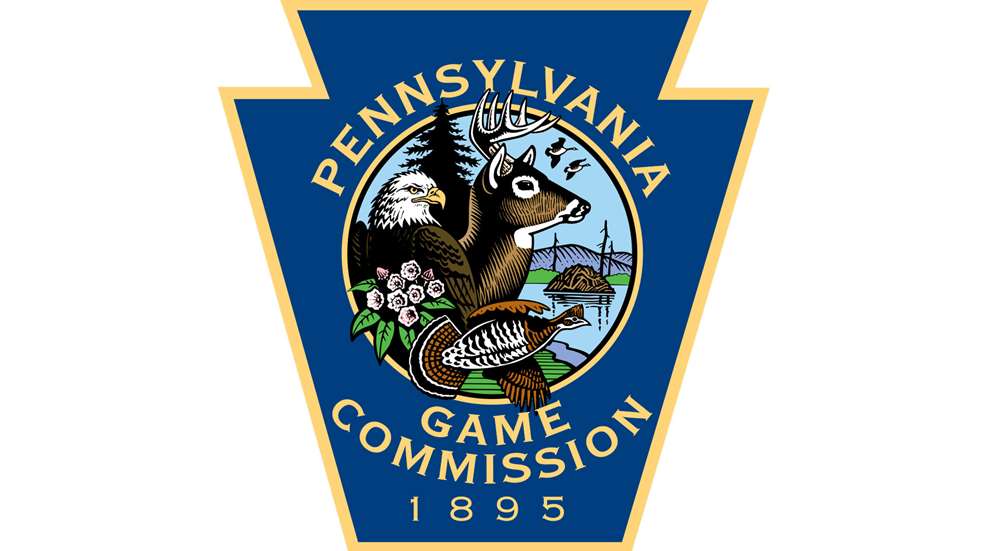 Twenty-four new game wardens have been assigned to districts in Pennsylvania, following 44 weeks of intensive training.

The Pennsylvania Board of Game Commissioners voted to change the opening day of firearm deer season from the Monday after Thanksgiving to the Saturday after Thanksgiving, breaking a Pennsylvania tradition that has stood for more than half a century.

The 2017 Great American Outdoor Show has arrived! Here are a few things you should consider before hitting the floor at the Harrisburg Farm Show Complex.

Thousands lined the cold concrete outside the Pennsylvania Farm Show Complex and awaited the 9-o'clock on day one of the 2015 Great American Outdoor Show in Harrisburg, Pa.