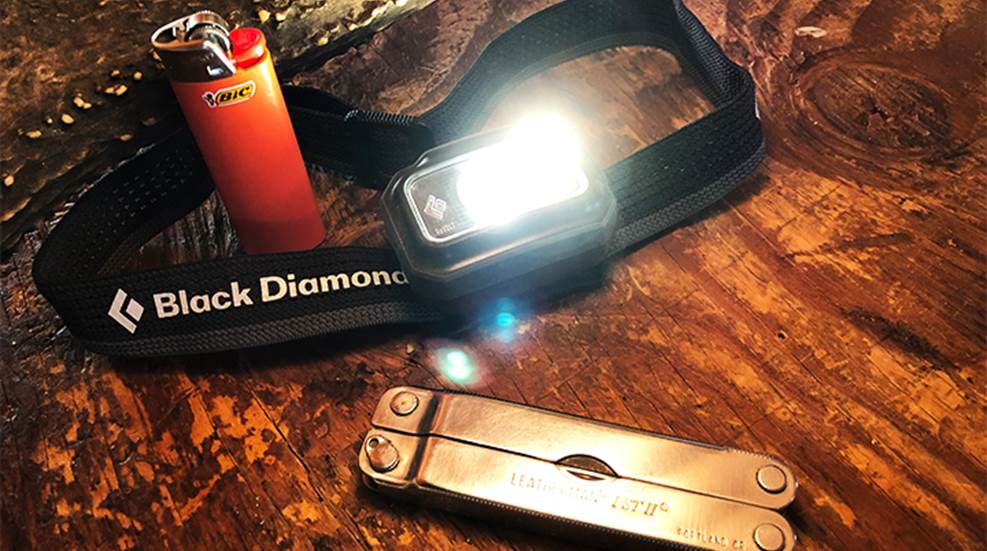 Here's a look at three tools you should always have with you in the backcountry and how you can put each to use in almost any outdoor circumstance.

Here are 10 gifts the special hunter in your life is guaranteed to appreciate for years to come.

Hunting Made Easy (HME) has developed a compact multi-tool for archers and bowhunters, designed as an in-the-field, do-it-all solution for equipment installation, adjustments and repairs.

Finding the right tool for the job just got a whole lot easier.