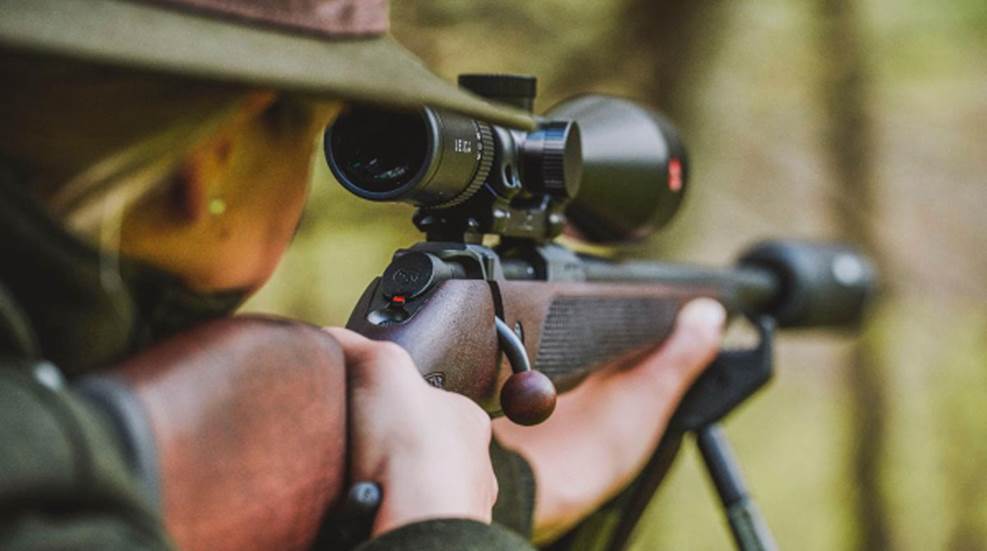 The CZ 600 Lux boasts refined lines and traditional style to reflect gun makers and hunters' long, proud tradition.

Here's an exclusive look at the new CZ 600 rifle series from inside the company's Czech Republic factory.

CZ-USA has released a new family of rifles termed the 600 line. Coming chambered in a wide variety of calibers, this new series of rifles includes the 600 Alpha, the 600 Lux, the 600 Range and the 600 Trail.