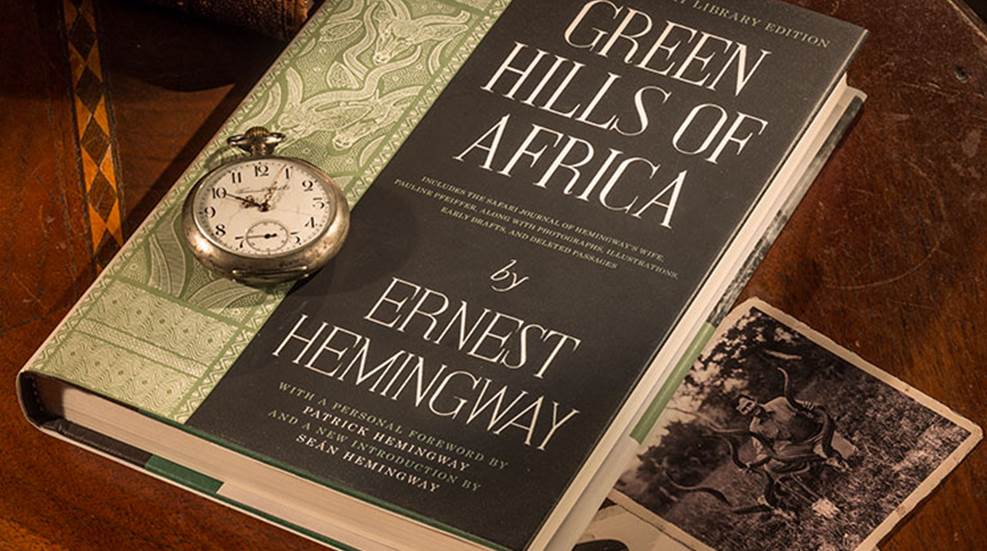 Ernest Hemingway's "Green Hills of Africa" is classic hunting literature. And while its pages have led many to follow the path of the hunter, the actual route of the safari Hemingway used as the basis for his story has, until now, remained elusive.

John Henry (Harry) Selby, 92, died peacefully on January 20, 2018, at his home in Maun, Botswana, following a year of declining health.

Joe Coogan has known Harry Selby for more than 40 years, and remembers meeting him for the first time like it was yesterday.