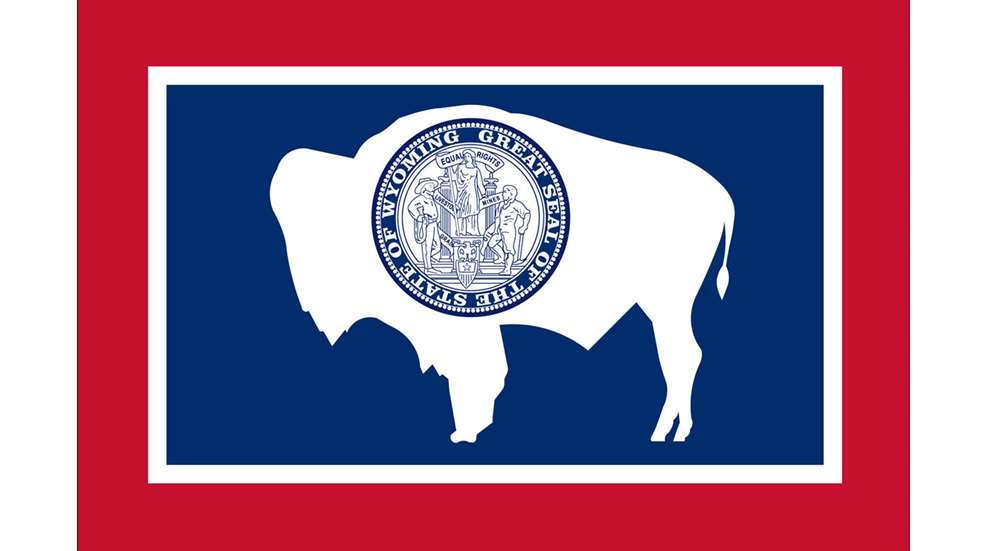 Following less than two hours of deliberation, four Missouri hunters were declared "not guilty" by a Wyoming court in a "corner crossing" case that garnered national attention.

A Florida black bear made a surprise visit to an elementary school campus earlier this week near Fort Myers.

Here's a Throwback Thursday for you: The National Parks Service announced yesterday that a team of archaeologists conducting surveys in Nevada's Great Basin National Park last November discovered a 132-year-old Winchester rifle.

Scientists have confirmed that the Heartland Virus is indeed a tick-borne disease.