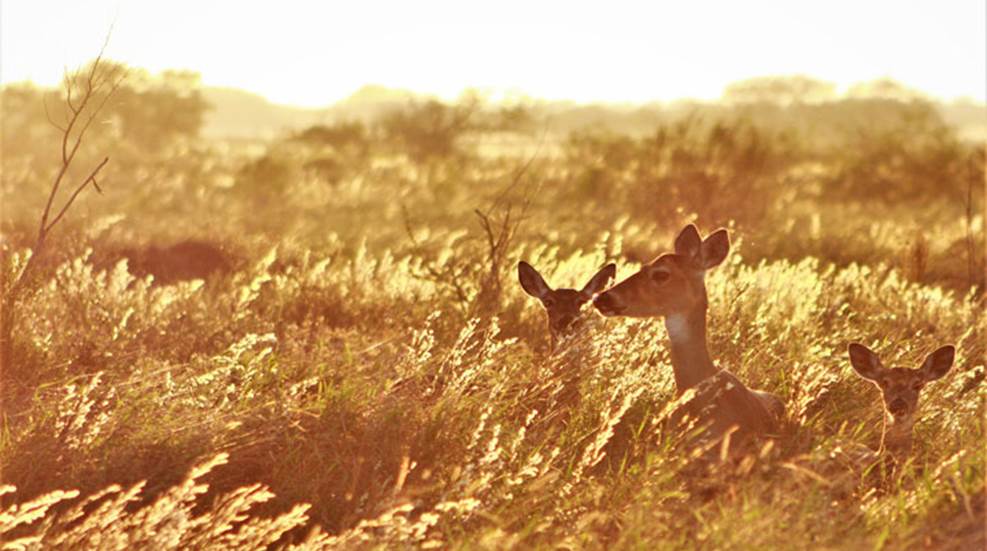 Yes, you read that correctly. COVID-19 appears to have hit even our cherished woodland.

Are your stands ready for the upcoming hunting season? If not, now is the time the act.

Legacy Sports International has announced the arrival of the Howa Carbon Stalker Mini Action rifle series.

Get a closer look at the Mossberg 464 Pistol Grip rifle, the latest addition to our #SundayGunday series.