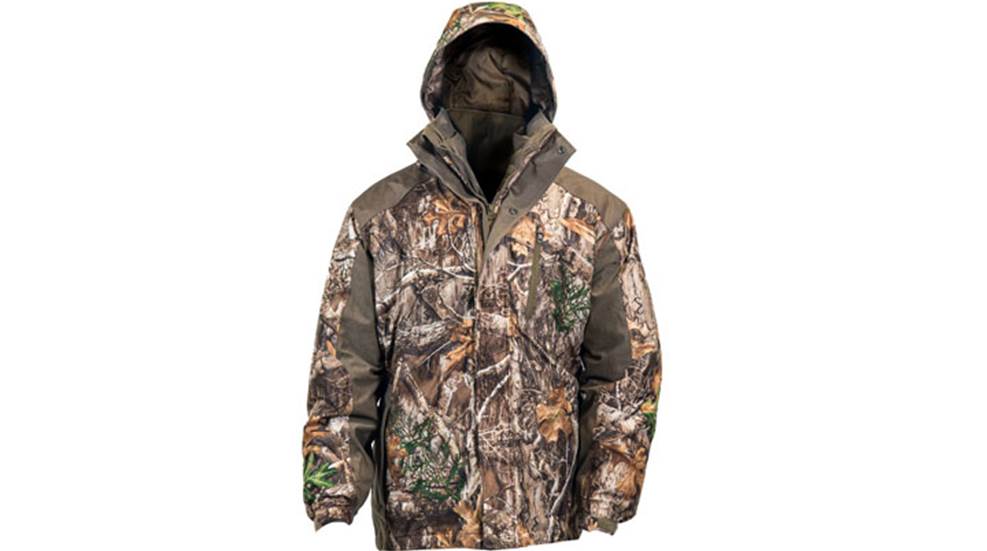 Hot Shot Gear has introduced the 3-in-1 hunting parka, a versatile hunting jacket designed for a wide variety of environs and conditions.

Hunters who strive to keep up with the latest gear know about Kuiu, and how it has stormed the soft-goods market space in a few short years. Westerners, especially extreme-adventure diehards with monster bulls, bucks and rams, have...

Do old-school outfits hold up to modern standards of warmth and waterproofing? Contributor Richard Mann takes a detailed look at traditional methods and materials that don't just measure up to synthetics, they often outperform them.

Thiessens has released its new Thiessens V1 Whitetail clothing system designed specifically for deer hunters to keep water out and heat in.