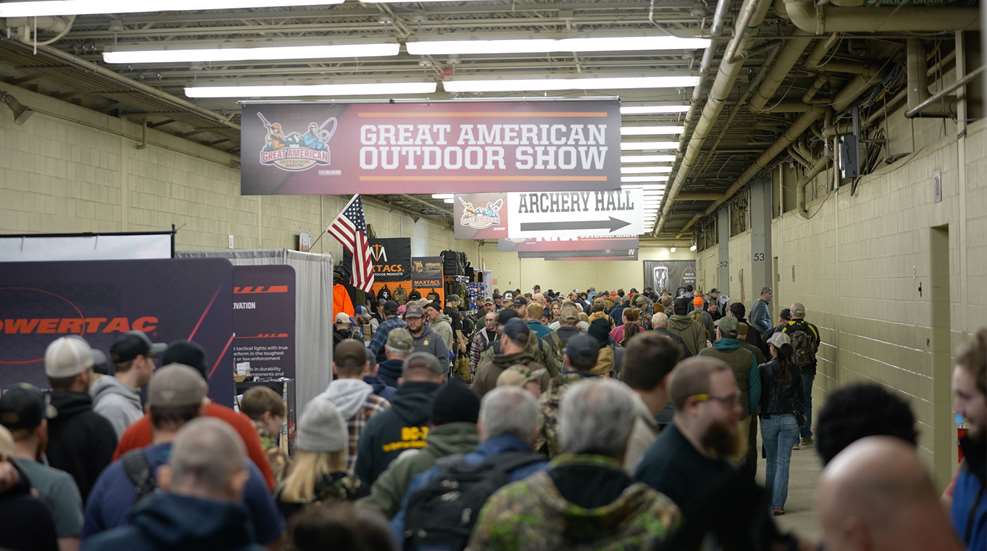 Follow along for an average day at the Great American Outdoor Show, filled to the brim with exhibitors, excitement and educational opportunities. The show will continue until Sunday, Feb. 12, 2023.

Be prepared when you enter the turkey woods this spring with this year's must-have gear.

Looking for a last-minute gift for good ol' Dad? Don't worry—we've got you covered.

The 4-Play turkey call, from Cutting Edge Game Calls, is a box call innovative enough to garner its own Utility Patent from the US Patent Office.