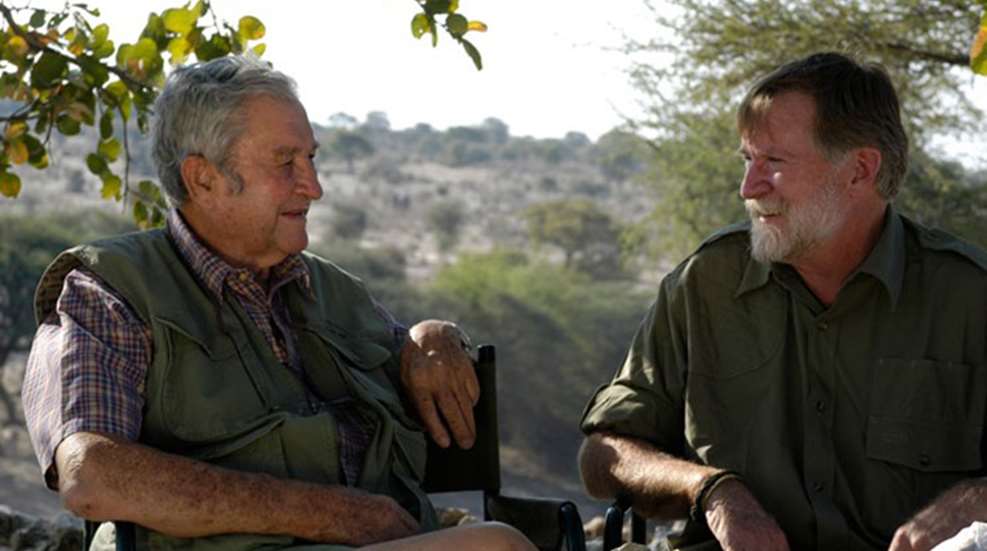 Joe Coogan has known Harry Selby for more than 40 years, and remembers meeting him for the first time like it was yesterday.

When you take the plunge to hunt those game animals that warrant a true dangerous game cartridge, you need to choose a rifle that is utterly reliable, and can deliver the goods no matter what the situation may present. Simply put, it needs to cycle the ammunition flawlessly, stand up to the hottest hot and the coldest cold, and it must go bang every time. Legendary Arms Works Big Five rifle fits that bill just perfectly.

As animal rights groups lobby for "Cecil's Laws" in several northeastern states, here is the status of such bills, which only derail African wildlife conservation efforts and punish American hunters.