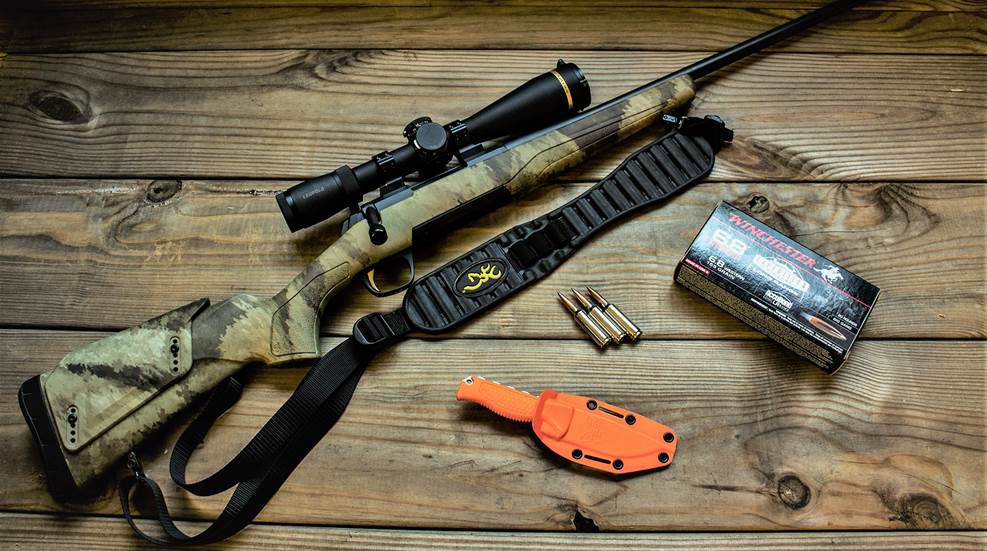 Here's a closer look at some of the most exciting hunting rifles introduced this year.

A large part of what makes the new Ruger-made 1895 SBL an ideal calling card is that it appeals to both hunters and personal protectors. Chambered in .45-70 Gov't, regardless of the game, or the threat, this slick-handling powerhouse is a closer.

Iowa and other states are opening shotgun-only deer seasons to straight-walled cartridges like the .45-70 Gov't., .444 Marlin and .450 Bushmaster. Here's how to wring the most performance from their rainbow-like trajectories.

The main reason for the success of the XLR and cowboy-action shooting: Quite simply, lever-actions are fun to shoot.