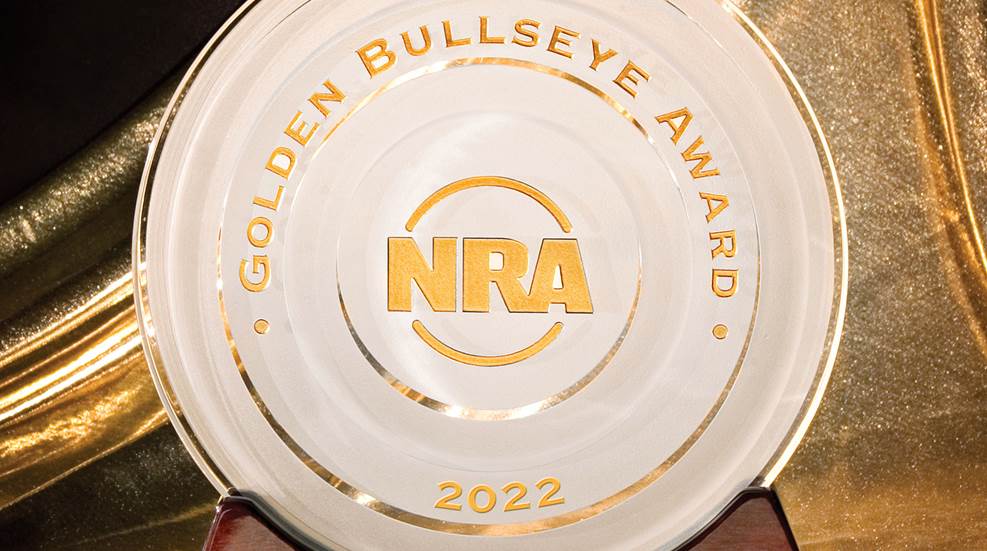 The editors of American Hunter have announced the recipients of our 2022 Golden Bullseye Awards.

Colt's popular "Snake Gun" revolver series gains a new addition with the updated Anaconda, featuring a fully adjustable rear sight, wide hammer spur, open-back rubber Hogue grips, replaceable front sight with orange insert, and a top strap already drilled and tapped for mounting optics.

The best memory of a hunt may lie in the finest details carried back home.

Wilderness hunters are few and far between, but with careful planning and preparation you can be one of them.