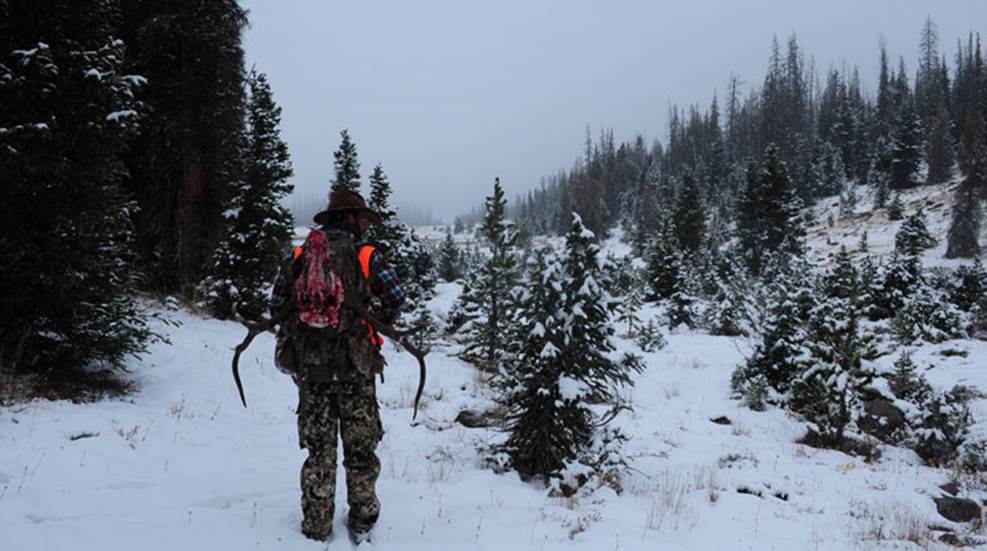 Here are five top-notch backcountry rifles, all of which are lightweight and superbly designed.

Weatherby's flagship rifle is now available in two new versions built specifically with backcountry hunters in mind.

The company's new Mark V CarbonMark, CarbonMark Pro and CarbonMark Elite rifles feature TriggerTech Mark V triggers, Cerakoted metal, spiral fluted bolts and Accubrake ST muzzle breaks fitted on standard ⅝x24 TPI threads.

Weatherby announces two Mark V Backcountry rifles in combination with an all-new magnum cartridge; the 6.5 Weatherby RPM (Rebated Precision Magnum).