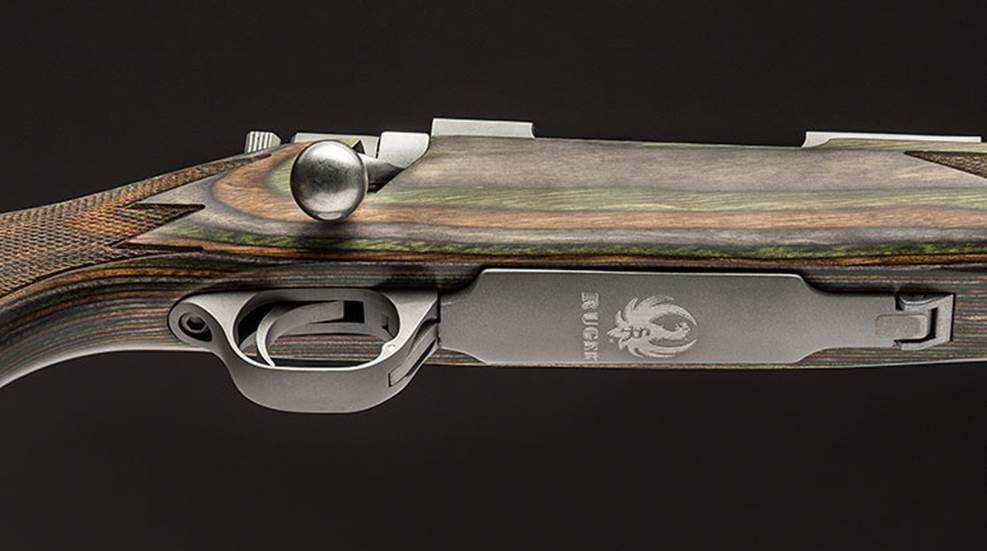 The Ruger Hawkeye Predator FTW is a great multitasking crossover rifle. It's fine for most general hunting, well suited for long-range hunting and capable of long-range precision target shooting. What more do you need?

The rangefinding scope's improved ballistic program and 96 LED dots support a maximum range of 1,200 yards.

Choosing a system to mount a scope to your new rifle can be more confusing than actually deciding on a new rifle.