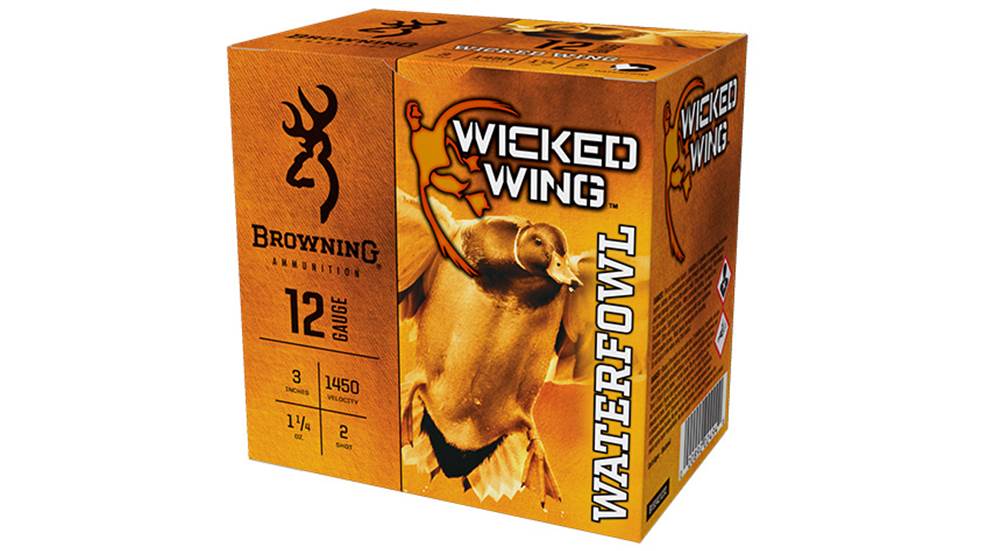 For 2020, Browning introduces its new Wicked Wing waterfowl ammo. Building on the success of the Browning BXD Waterfowl line, the company has retained the BXD wad system for the Wicked Wing line, and the new shotshells feature a proprietary round steel shot, which is corrosion resistant for optimum performance.

Winchester is celebrating 85 years of conservation excellence with the introduction of its limited-edition Ducks Unlimited waterfowl ammo, available this fall.

Federal's redesigned Speed-Shok shotshells are now available in sub-gauge and high-velocity 12-gauge loads, and include several new features that improve performance.

By late December in Bryce Towsley's home state of Vermont, the ducks are gone. Unlike him, they are smart enough to understand there is another brutal winter coming and they flee south. So what's a poor, frozen boy to do? Take the hint: Make like a bird and migrate south.