Support NRA American Hunter
DONATE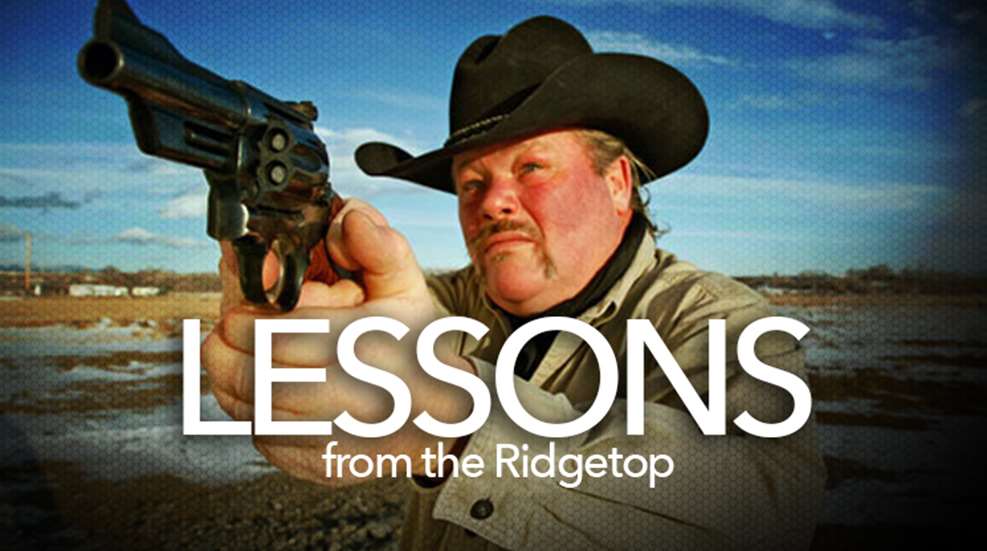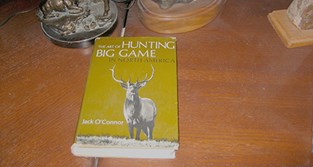 As I look out my door after nearly a week of more-or-less constant snow and see a three-foot drift up against my shop doors, I am reminded by my friends, acquaintances and chiders living in Arizona and southern California that it is a beautiful 70-odd degrees there and that life looks very good now. No problem; their turn will come—likely about July when temperatures and conditions will be a symmetrically opposite ditto of what I have now. My south coast friends, et al, won't have to deal with the adverse temperature stuff, but they do have to put up with the whole California thing, which, of course, they do with hardly a whisper of discontent…something about putting a frog in a pan of water and slowly heating it to a boil…but I digress.
Anyway, when it's 9 degrees and the wind is blowing 30 mph I have precious little compulsion to venture out in it to harvest critters be they mammalian, avian or piscatorial. I'd rather sit in my recliner with my setter in my lap and wrap my mind around a good book. There are some interesting modern books out there now—Charles Krauthammer's tome of collected columns, Things That Matter is frothy but entertaining, though it sometimes drives me to distraction as every few minutes I must consult a dictionary to determine exactly what the good doctor-of-psychiatry-turned-political-wonk is trying to say. It probably helps me with my eruditeness.
However, what a lot of us want at times like this is just a good story—maybe something outdoorsy—to remind us of what we'd really rather be doing. The true art of storytelling is largely lost in today's magazines, as the need for a profitable bottom line has morphed many of them into advertorial catalogs for products. I am not biting the hand that feeds me; it's a simple fact of life and business.
I began collecting books nearly 50 years ago. At first I bought what was available at regular bookstores, and I learned a lot from them. Later I began haunting used bookstores looking for out-of-print editions. There is some great writing and storytelling in these old tomes. I think I have at least one copy of every book Jack O'Connor wrote about guns or hunting. Much of what he wrote about is a bit dated in these modern days of short magnums and such, but the stories of deer and sheep hunting in Mexico before World War II are still riveting.
Elmer Keith's Hell, I Was There, his more-or-less autobiography, is a great read as well. It is actually a transcription of stories he taped, but it's pure Elmer in its voice. Russell Anabelle is another writer dating back to before World War II, and while he may have taken more than a few liberties with veracity, he was nonetheless a very entertaining storyteller. He wrote a lot of books about hunting and living in Alaska. Those of you who enjoy "prepping," as they call it now, should find a copy of Horace Kephart's Camping and Woodcraft to see how it was done in the old days. Brad Angier's How to Live in the Woods for Pennies a Day is another great read for those who believe that option may be in their future.
These books don't even scratch the surface of some classic and great books that are out there. The Internet has made finding a lot of these old classics much easier now. But I still like to check out a used bookstore every now and then. You just never know when you'll find a golden nugget.