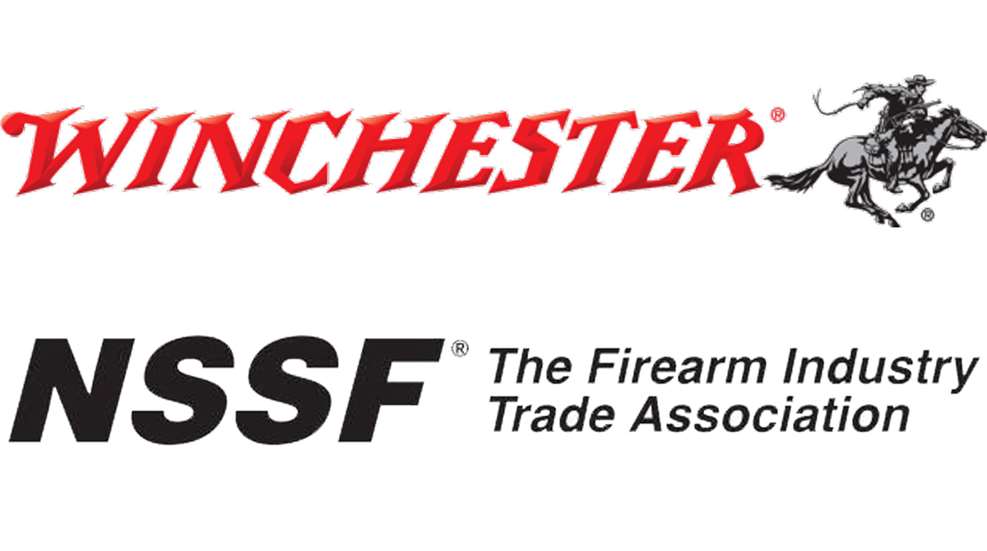 Winchester has donated 40,000 rounds of rimfire ammunition to the National Shooting Sports Foundation's (NSSF) First Shots program.
"NSSF's First Shots program is grateful to Winchester for its generous donation of ammunition," said Zach Snow, NSSF director of member development. "As a result of Winchester's support of First Shots, many first-time and novice target shooters will gain experience in handling and using firearms safely. Americans in growing numbers are eager to learn about firearm ownership, and First Shots has been designed to assist them by providing education in the classroom and experience on the firing line."
NSSF's First Shots is an introductory and refresher program made available through host target-shooting ranges across the country. By providing educational experiences that are safe, fun and memorable, host ranges are having great success in attracting first timers, further engaging new gun owners and in reactivating lapsed participants. Surveys show that more than 43-percent of First Shots participants are converted to target-shooting enthusiasts who individually spend on average more than $600 annually on their shooting sports endeavors.
"The NSSF First Shots program continues to build up the shooting sports community with positive experiences at shooting ranges across the country," said Jason Gilbertson, director of marketing for Winchester Ammunition. "We fully support the mission of the program, and this ammunition donation will allow for new participants to engage and learn."
NSSF provides host ranges with all the program materials and promotional resources to help offset overall event expenses. Shooting ranges and firearm instructors can learn how to become a First Shots host here.
To learn more about firearm safety, range etiquette and the basic firearm fundamentals, check out First Shots here: letsgoshooting.org/firstshots.