by
posted on March 14, 2014
Support NRA American Hunter
DONATE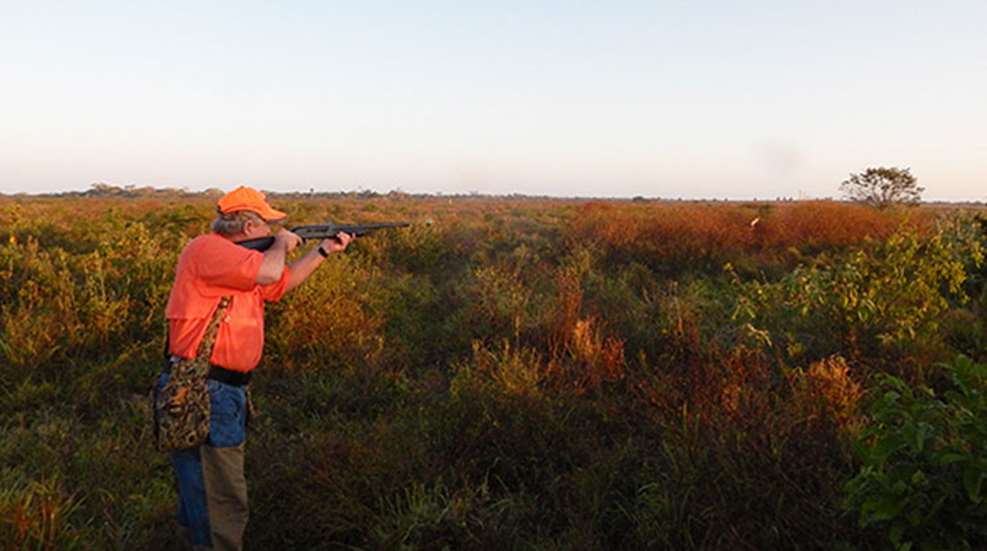 While U.S. upland bird seasons are closed by March, this month is prime time for quail hunting in some parts of sunny Mexico, particularly for the black-throated bobwhite variety found throughout the Yucatan Peninsula. NRA Outdoors, a service that organizes hunting and fishing excursions specially tailored to NRA members, offers an intriguing three-day hunt in Yucatan's rural northern coastal plain, not far from the tourist mecca of Cancun. A party of six American hunters, including NRA Outdoors chief Greg Ray and Editorial Director John Zent, found the welcome there to be as warm as the weather, the birds were abundant, and the shooting downright excellent.
Gallery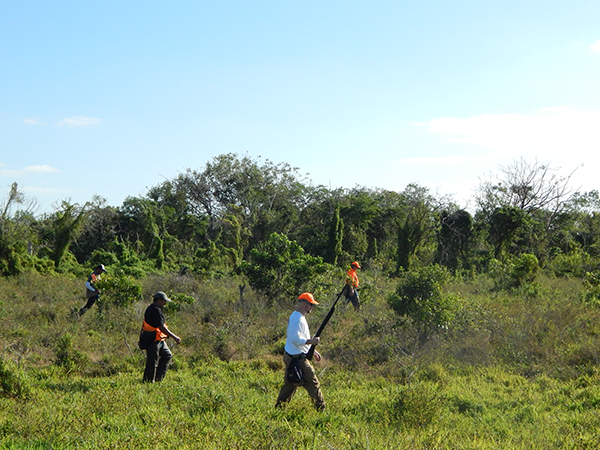 First Day
The sun is rising, the pasture cover is thick, and hunters Greg Ray (foreground) of NRA Outdoors and Billy Hablinski enter the day's first field anxious for their first encounter with Yucatan's black-throated bobwhite quail.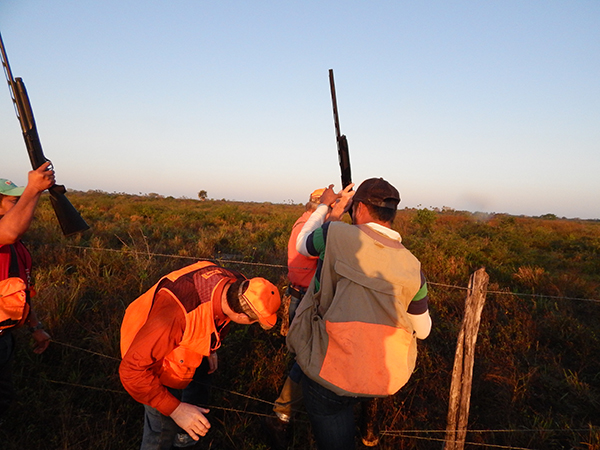 Cattle Country
The lightly populated landscape in Yucatan's northern coastal plain is big cattle country, so there are many fences to cross and difficult walking because of the rocky surface carpeted in heavy cover.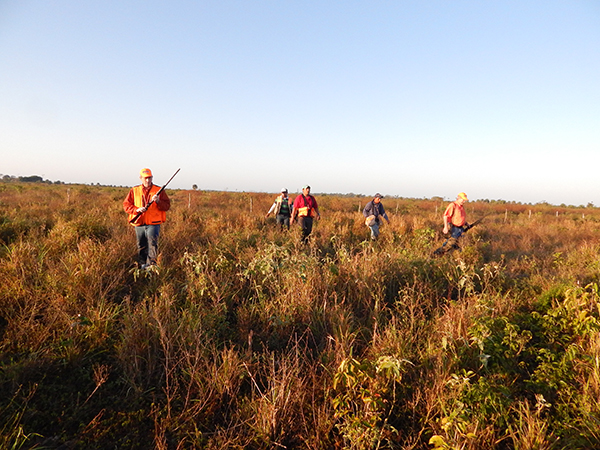 Hot Pursuit
Hunters spread out, in hot pursuit along with their Mexican guides.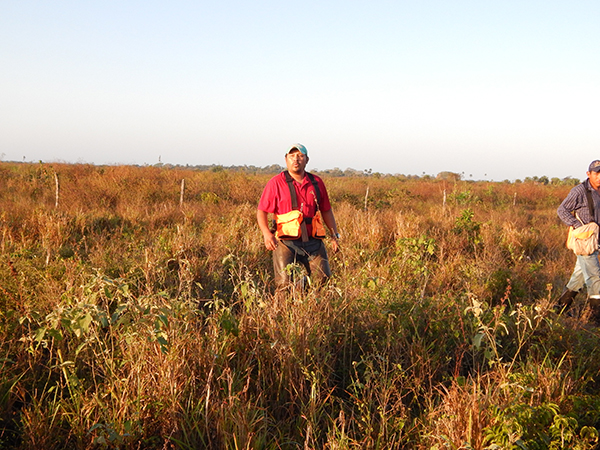 Whistling Like a Bobwhite
Lead guide Harvey Chule Hao, doesn't just look, he whistles like a bobwhite, then listens for the birds' response.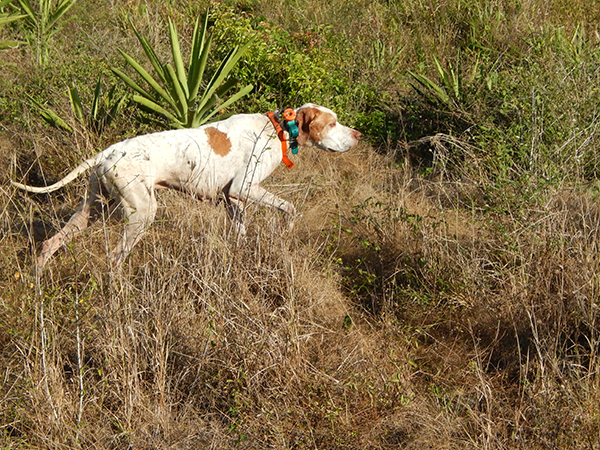 Point!
Point! Point! A long-legged pointer shows where the covey is holding.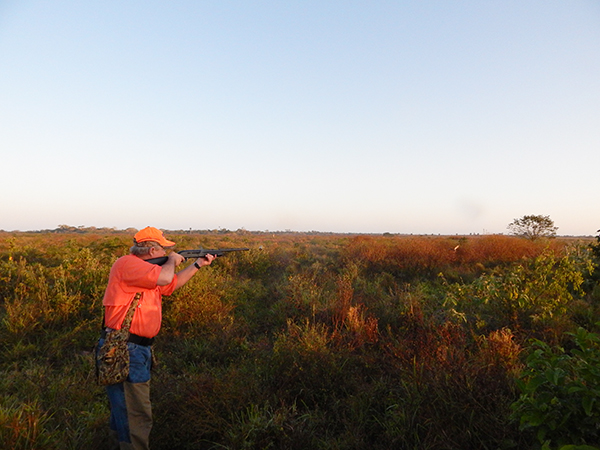 Shooting Mexican Bobwhites
When birds fly as low and fast as these Mexican bobwhites, the shooting can both furious and fun.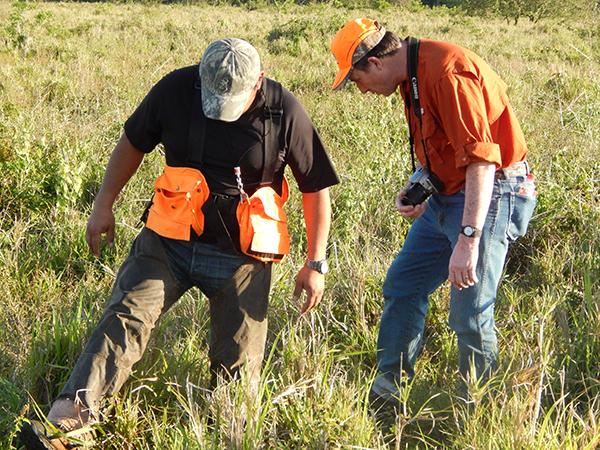 Finding Downed Quail
Finding downed quail in the lush tropical vegetation was difficult and required a determined team effort of hunters, guides and dogs.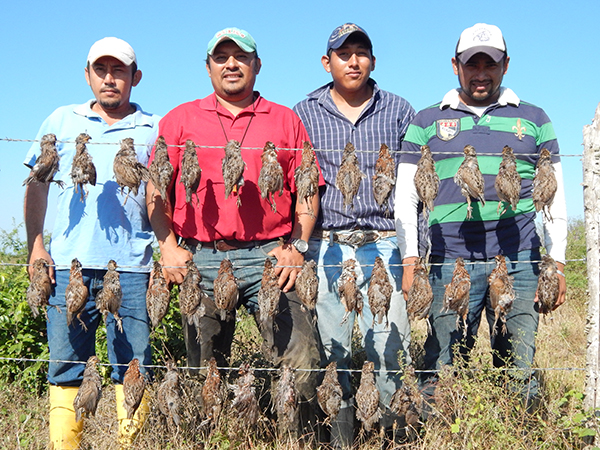 End of the Morning
At the end of a morning's hunt, guides (from l.) Dreyger Herrera, Harvey Chule Hao, Hiran Yan and Miguel Moguel show why their home turf rates among the world's great upland-bird destinations.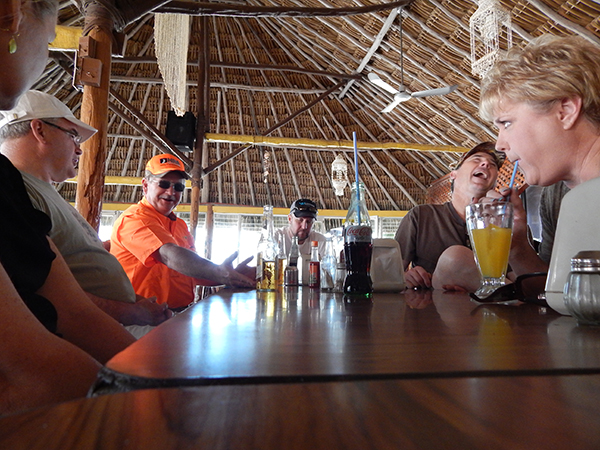 Taking in the Local Culture
Along with fine days afield, the hunting party made more memories soaking up some local culture. And anyone who likes Mexican food really ought to try the deliciously different Yucatecan cuisine.