Support NRA American Hunter
DONATE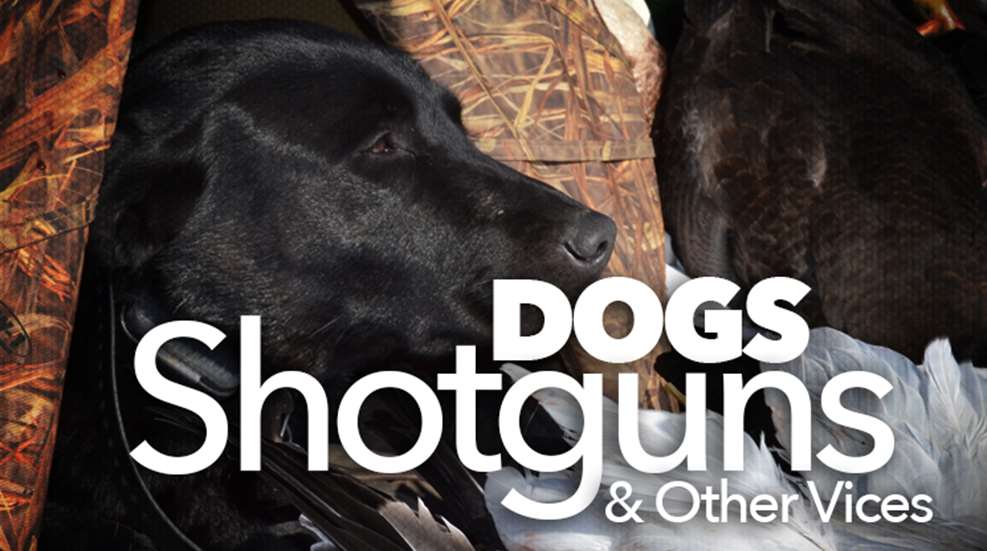 There's a chance that somehow, somewhere there's a duck hunter who doesn't eat sandwiches. I know, it's hard to believe given that sandwich eating is practically part of waterfowling culture. However, our fraternity is of substantial size; it's bound to have a few weirdos.
Yet it seems that for most of us a proper sandwich is as much a part of the hunt as shotguns and decoys. It's a fine offering for whomever owns the duck boat. It satisfies the hunger brought on by a 3 a.m. wakeup or the boredom of a slow morning. And the best are built with pride.
The basic blueprint is simple: Duck hunting sandwiches should be approximately two inches thick, include a substantial helping of meat and contain no tomatoes (lest your bread goes soggy). Indeed, an entire chapter of the late great Gene Hill's book, Mostly Tailfeathers is devoted to the proper construction of a hunting sandwich.
Hill wrote, "The sandwiches must be whole, not sliced, and should weigh no more or less than half a box of high-velocity duck loads."
Proper meats can include most anything aside from the processed garbage sealed in plastic bags at the grocery store. The most important thing is simply that your sandwich includes meat, any meat; peanut butter and jelly will not suffice.
However, there's nothing more enjoyable to eat during a hunt than actual wild game. Chopped bluebill with fried onions; smoked pheasant with mayonnaise; pulled venison with barbecue sauce—I love it all, the lone exception being my buddy's one-and-only attempt to make merganser sausage sandwiches. He added about 40-percent pork sausage to his concoction, and yet it was completely overwhelmed by the bitter, salty flavor of wild merganser.
One wild-game sandwich recipe I absolutely intend to try this fall comes courtesy of my friend, Field Hudnall. He's one of the country's most decorated competitive goose callers, and a darn good hunter to boot. I've interviewed him for numerous articles, including one in American Hunter, and his line of Field Proven Calls are among my favorite.
Hudnall says his recipe for "Field Proven Duck Breast Samiches" is "the best way to cook ducks", and, given the number of he's shot and eaten, the man has surely learned a few tricks. Take a look at the video. I think you'll agree that it looks delicious and simple enough even for preparation in the duck blind: